Flappy Bird hatches for Fire TV as Amazon details apps incoming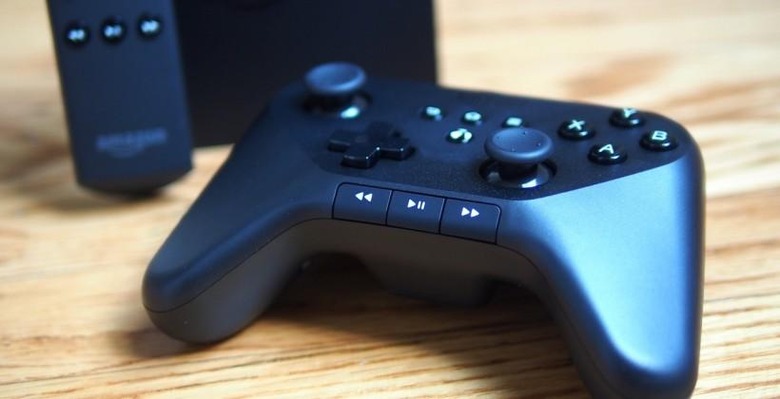 Amazon has coaxed Flappy Bird out of retirement as it tries to feather the nest for Fire TV games, one of a number of new apps the company has confirmed are incoming for the streaming set-top box. Launching as Flappy Birds Family, as we reported last week, the game is a free download and features a number of new elements versus the addictive smartphone original.
For instance, there's now multiplayer support, with several gamers able to take part, and new moving obstacles such as ghosts that try to get in the way of the eponymous bird character.
Meanwhile, of course, there's also support for the Fire TV's game controller, versus the touchscreen interface of the original. Developer Dong Nguyen memorably yanked that from the App Store back in February citing guilt over how some players had become obsessed with it.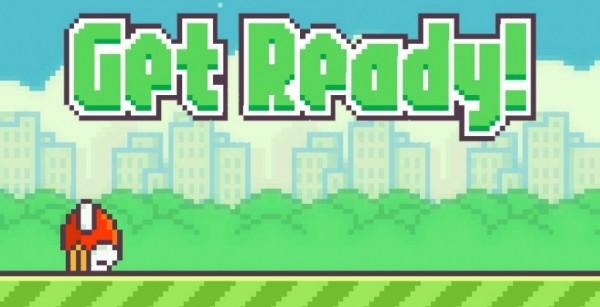 He later tempered that with the news that a new version – hopefully less addictive – would land this month. It's an Amazon Appstore exclusive, with no sign of a release for other platforms at this stage.
Amazon isn't stopping with avian avoidance, though, and has also revealed some of the upcoming apps headed to Fire TV before the end of the year. In the pipeline are WATCH ABC, WATCH ABC Family, NFL Now, A&E, Lifetime, Outside TV, Young Hollywood, North Face TV, Fashion TV, Green TV, and Dailymotion, Amazon said today.
Since we first reviewed the Fire TV the number of apps available for the box has more than doubled, Amazon says.