Flappy Bird re-release set for August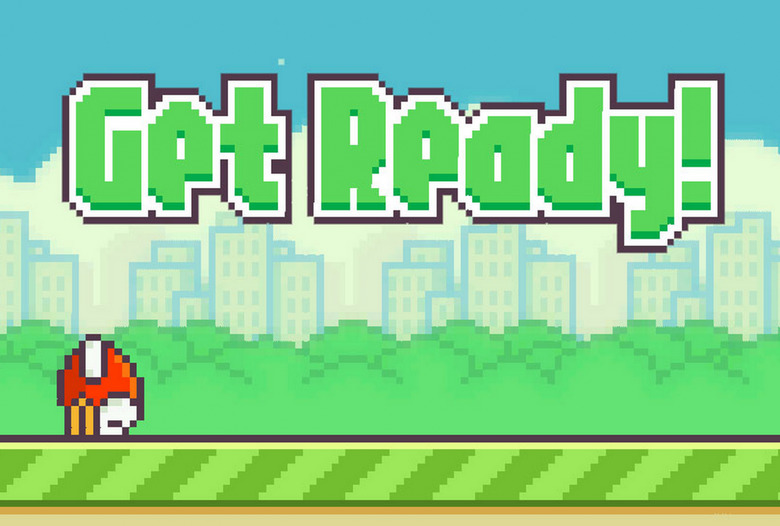 For those of you not addicted to the replacement apps that arrived after the destruction of the original Flappy Bird, there's good news. The original creator of Flappy Bird has suggested that he'll be bringing the original Flappy Bird back to the app store for iOS and Android – just as soon as he can adjust a few key details.
According to "The Closing Bell Show" hosts Donna Burton and Kelly Evans from CNBC, developer Dong Nguyen suggests he'll bring the game back by the end of this Summer. August, they say, Multiplayer, they also suggest.
Nguyen pulled the game from both the iTunes App Store and the Google Play app store earlier this year when he'd had enough of the comments and stories of madness from users. He suggested then that he'd heard of people wanting to commit suicide over the game, telling of addiction and frustration he wished he'd never heard of.
Now less than a year later, Nguyen seems to have done very, very well for himself. He's not made a whole lot of cash from Flappy Bird directly – it's not on any app store officially, after all – but he's had so much attention from the pull that he's coming back.
Have a peek at the Flappy Bird archive below and come to understand the fullness of the truth. Flappy Bird never left – he's just part of us all now, in spirit.
VIA: @DonnaBurton