Flame virus abilities expand with Bluetooth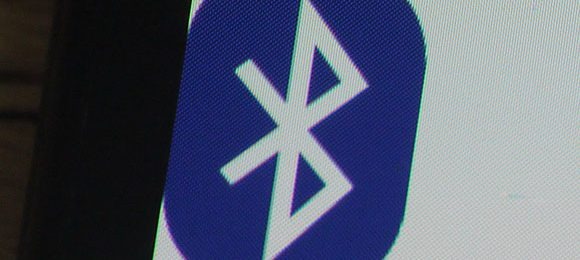 This past week the web has been on its toes as one of the most massive cyber infections to hit the web has taken effect in areas throughout the Middle East. Today this malicious software, dreadfully named "Flame", is having its Bluetooth capabilities touted by those who would warn against it. Professor of computing at the University of Surrey in southern England Alan Woodward spoke on the next-level capabilities of this virus, noting that this software can turn an infected computer into an "industrial vacuum cleaner."
Woodward notes that the software was (and is) modular, needing simple additions or subtractions of elements to make its functions highly advanced and able to carry out a variety of attacks. "You just add apps" noted Woodward, comparing the virus to a smartphone in its ability to change on the fly. One of the most advanced elements popping up in the software is Flame's ability to copy data from nearby Bluetooth-enabled smartphones.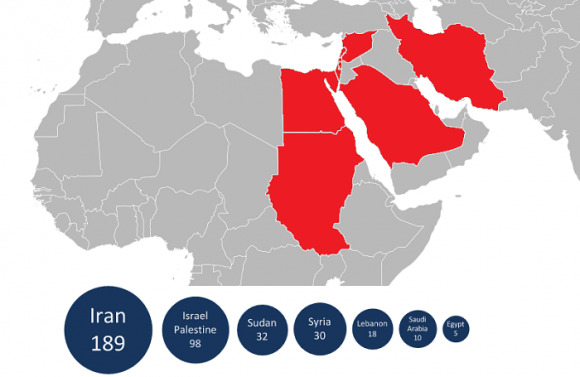 An infected user's computer will not necessarily show outward signs that it is copying data from nearby cellphones and smartphones, but it will then move that data to the web where Flame's creators can harvest it. This is just one of many abilities Flame is currently rolling across Iran and surrounding areas this week. Udi Mokady, chief executive of Cyber-Ark, an Israeli developer of information security, spoke up on the virus in brief:
"It's a live program that communicates back to its master. It asks, 'Where should I go? What should I do now?' It's really almost like a science fiction movie." – Mokady
Stay tuned as this malicious software – and those affected by it – continue to make headlines across the planet.
[via USA Today]