Flagship iPhone assembly may start in India amid tariff threats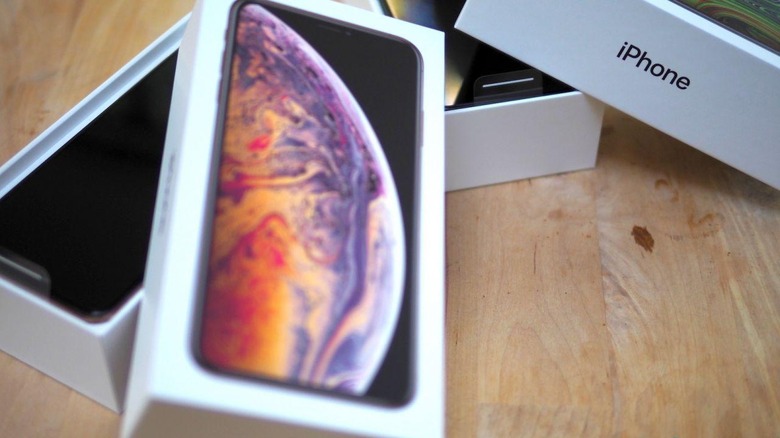 Apple's flagship iPhones will no longer be exclusively made in China, insiders claim, as the company looks to bypass the potential impact of President Trump's trade war with the country. The increasingly complex series of tariffs has seen certain products in Apple's range threatened with a 10-percent import penalty, as the US government attempts to force China into negotiations.
It's a challenge which has already impacted a number of US companies. Solar cell imports have been disrupted, and Ford opted to axe US sales plans of a Chinese-made crossover, the Focus Active, rather than see its price inflate from the unexpected charges.
Now, it seems, Apple and its manufacturing partners are looking to hedge the impact, at least as much as possible. Currently, the iPhone X range – including the iPhone XS, iPhone XS Max, and iPhone XR – is manufactured in China. According to Reuters sources, however, that could be changing.
Instead Foxconn facilities in India could be taking on some of the manufacturing responsibilities, insiders suggest. That would take place at an existing plant in Sriperumbudur town, in the southern state of Tamil Nadu. Neither Foxconn nor Apple would comment.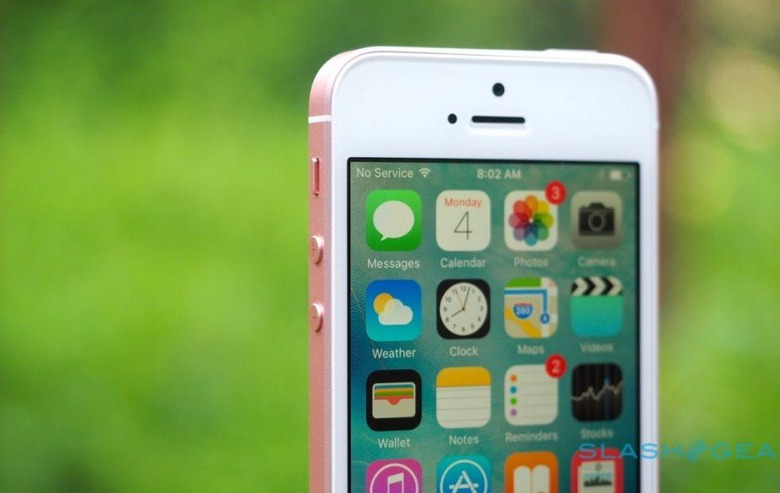 India is no stranger to iPhone production currently, though not in the flagship tier. Instead Wistron has the contract for the iPhone SE and iPhone 6s models, manufacturing the more affordable handsets that also sell most commonly in the country. That could change as soon as early in 2019, it's claimed.
Experts suggest that broadening its manufacturing base – and most importantly doing so outside of China – could help insulate Apple from the uncertainties of the ongoing trade spat. Still, there's no shortage of questions lingering. It's unclear, for example, whether Foxconn's Chinese facilities would continue to produce the iPhone XS, iPhone XS Max, or iPhone XR, or some subset of those devices, or simply have their production targets reduced.
Another possibility is that Apple would use an Indian facility to produce the iPhone X, which it could offer as another more affordable device in the country. Rather than discount the smartphone, as it would typically do with the previous year's flagship upon launching new top-end models, Apple instead opted to discontinue it.
Avoiding the impact of the US and China trade war would only be one advantage of ramping up Indian production, however. India has import tariffs of its own, biting into Apple's profits in the country. Manufacturing more phones locally could help it avoid that.
At the same time, forecasts for the 2018 iPhones haven't been entirely positive. Apple is believed to have cut production forecasts for the handsets in the face of less-then-predicted demand, though recent financial releases have suggested that even if unit sales growth is slowing, average selling price (ASP) per device is up.