Fitbit Surge update doubles battery life, adds running alerts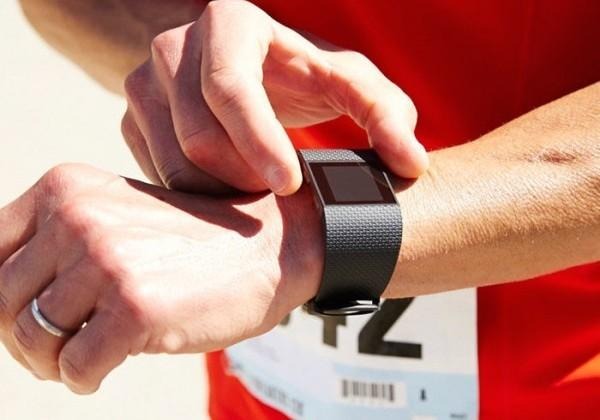 Fitbit my be the darling of the fitness wearable market, but it has seen increased competition, and sometimes even lawsuits, in a once niche industry. To stay on top of its rivals, it needs to continuously update its existing devices with new features, without requiring users to buy a new one. Almost a year old now, the Fitbit Surge is getting another major update, the last one rolled out last March, which not only adds a new mode to the smartwatch but also improves its longevity.
The Surge is Fitbit's high end wearable, basically a smartwatch with all the strappings of a fitness tracker. Unlike most smartwatches, however, this one is clearly designed for athletes both in form and functionality. Adding to that list of fitness features is the new "Run Cues". As the name suggests, these are basically notifications that alert you when certain goals have been met, like distance or time. At each milestone, the user will be informed of his or her stats, including pace and heart rate.
One other improvement that the update will supposedly bring is longer battery life. Through the magic of more efficient software and hardware management, the Surge can reach up to 10 hours up from the advertised 5 hours before. All without having to change the battery and with GPS and heart rate monitor in active use.
The update will also bring a timer and a stopwatch to the wearable, functionality you might have already presumed would be there in a sophisticated and high tech timepiece.
The firmware update will roll out to Fitbit Surge owners starting Wednesday.
VIA: CNET