Fitbit adds bicycling activity monitoring, multi-sensor tracking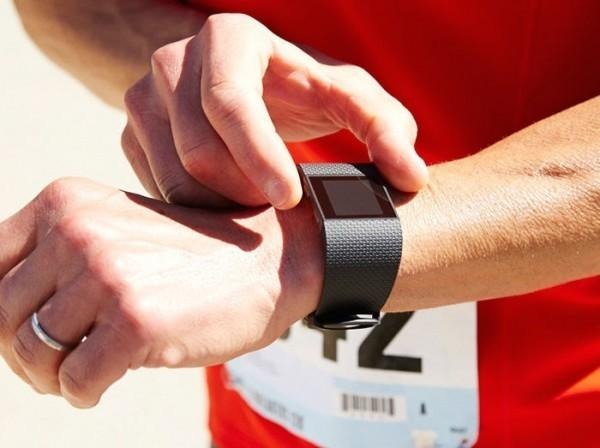 Fitbit Surge is great for tracking your activity level and even has some insight on the type of activity you do, but it doesn't necessarily apply to everyone. In an attempt to find a new market, Fitbit is updating their Surge wearable with the ability to track bicycling metrics. The update is also bringing in 9-hour battery life for GPS use, and a swipe-through interface for when you're riding your bike. There's even a new biking-centric page in the Fitbit app.
Additionally, you can now pair more than one Fitbit to a single account; helpful for those times you'd like to track activity with a clip-on One rather than a big 'ol Surge.
The bicycling page in the Fitbit app will give you info on your route taken, which shows your trek on a map. There's even a speed line graph to show you how fast you were (or weren't) going. For a more granular view, the web app provides detailed stats.
The app naturally keeps track of past stats as well, so you can push yourself a bit more next time you're out riding.
The multi-tracker feature allows switching between Fitbit wearables per account, though it doesn't seem as though you can use multiple Fitbits at once. We're not exactly sure why you'd want to use two Fitbits at the same time, but we're also pretty sure the market of those with multiple Fitbit devices is just as slight.
The bicycling features are set to arrive sometime next month for both iOS and Android, while multi-tracking functionality will arrive this week.
Source: Fitbit