Fitbit smartwatch release date range revealed as financial storm continues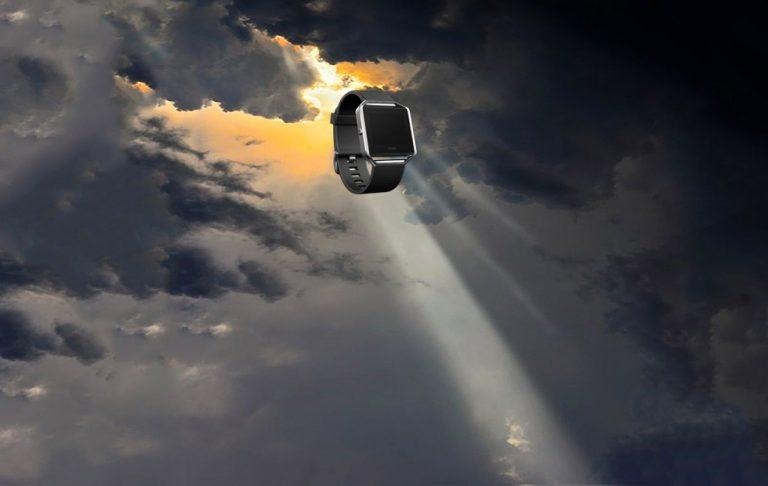 This afternoon Fitbit shared their financial earnings in a message that also tapped their upcoming smartwatch as a friendly beacon of light. This device has been long awaited – if you're the sort of person who loves the Fitbit brand and needs a smartwatch, that is to say – and until now Fitbit's provided scarce details on their eventual release. With the gravel of the Pebble community onboard, it's apparently almost time to make another stab at a wrist-based smart device.
This next smartwatch will apparently still be fitness focused, and won't necessarily run Android – or anything fancy like that. This is going to be a very basic "smartwatch" with a few key features that'll set it apart from the rest.
"Our smartwatch, which we believe will deliver the best health and fitness experience in the category," said Fitbit co-founder and CEO James Park, "is on track for delivery ahead of the holiday season and will drive a strong second half of the year."
Included in the "Forward Looking Statements" portion of the release from Fitbit today was another couple of mentions of the smartwatch. There they say that the press release contains "forward-looking statements that involve risks and uncertainties," including "the quality of our smartwatch user experience, [and] the timing of the retail availability of our smartwatch."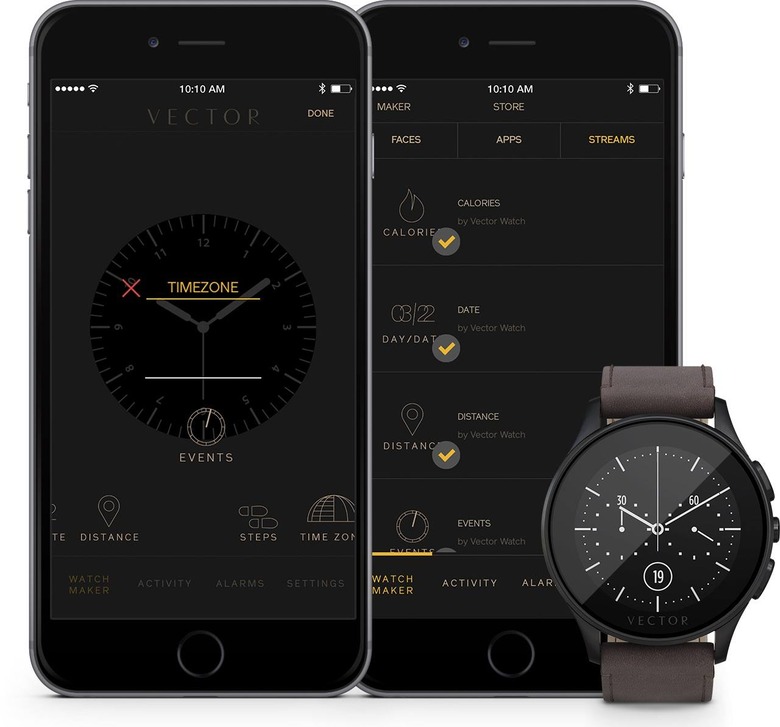 ABOVE: Early this year Fitbit bought Vector Watch – likely because of their high-quality smartwatch app and developers therein.
Financially, Fitbit isn't doing so hot right now. This quarter they reported a revenue of $353.3 million compared to this time last year, a quarter in which they made $586.5 million. Net income was a loss of $58.2 million while net income this quarter last year was positive – up at $6.3 million.
Devices sold this quarter were 3.4 million units – down from 5.7 million units this quarter last year. That's down 40% year-over-year. The new products Fitbit introduced in the past 12 months accounted for 81% of their total revenue – that's the Fitbit Charge 2, Fitbit Alta HR, and Fitbit Flex 2.
One more interesting fact from Fitbit's report today suggested that people who've owned Fitbit products before don't necessarily use them that often. "38% of the activations in the quarter came from customers who made repeat purchases. Of the repeat purchasers, 39% came from customers who were inactive for 90 days or greater."
Now comes a moment of truth with the company's first full-fledged smartwatch. If Fitbit makes a product with as big (or hopefully bigger) a community following as Pebble, they may well have some light at the end of this tunnel. It is hoped that the next step for Fitbit isn't like the last step for Pebble.