Fitbit buys Vector Watch as smartwatch app store plans simmer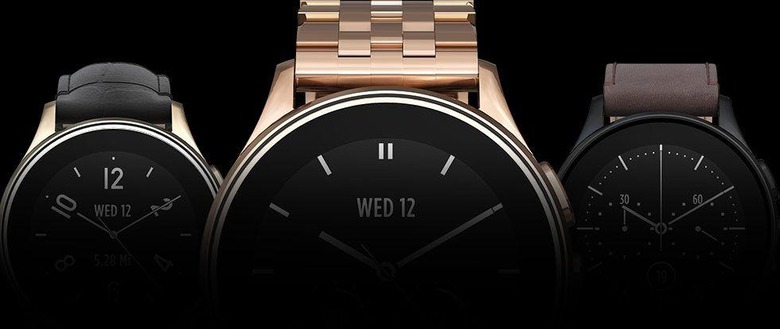 Fitbit continues its spate of acquisitions, with news that the wearables company has acquired Vector Watch, a smartwatch startup that made headlines with its long battery life and discreet design. The news, confirmed by Vector Watch today, will see both the Vector Watch team and its software platform added to Fitbit's ranks. However, for existing Vector smartwatch owners, it means an end to updates and new features.
The good news is that the Vector Watches already in the wild will continue to work as normal. Owners will be able to install new watch faces for both the Luna and Meridian designs, as well as submit them for approval under Vector's developer program. Accessories like screen protectors and spare charging cables will continue to be available through the company's resellers.
However, there'll be no way to create new streams, which work much in the way that complications do on the Apple Watch. Each is a specific chunk of data given space on a Vector watch's display, such as a different timezone, a step count, social media updates from Facebook or Twitter, or something similar. Existing streams can be updated by their developers, however.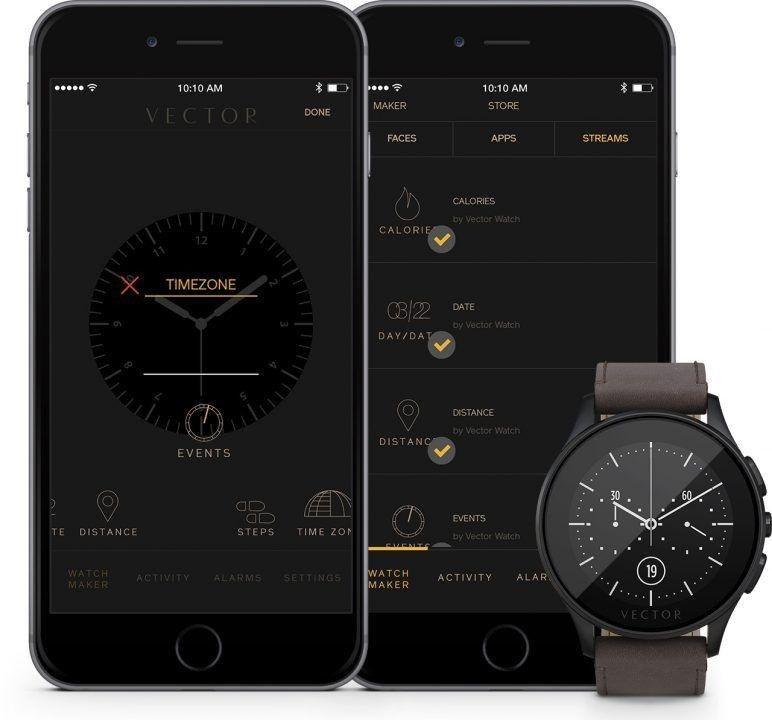 Indeed it's the end of the road for new Vector development. The company is clear that, post-acquisition, there'll be no new models of smartwatch and no software updates. The current most-recent version of the Vector OS, v2.0, will be the final one. "In the future," the company writes, "we will work to provide the same level of functionality" across the existing list of iOS, Android, and Windows Phone devices. However there's no guarantee that the smartphone you buy next will necessarily work with Vector watch you own today.
It's a story very familiar to customers of another recent Fitbit acquisition. Late last year, the health & fitness company bought Pebble, cancelling its upcoming products and ending official support for owners. However, Vector says that its customer support will continue to be offered by its existing team, including all warranty and other hardware issues.
For Fitbit, the appeal is likely to be around Vector's developer talents. The company's CEO James Park told Wareable last week that he wants to launch an app store for Fitbit devices "as soon as possible," but pointed out that, currently, the company lacks the support and the software infrastructure to do that.
The Pebble engineers Fitbit added to its ranks should help there, as will Vector's team. Both companies placed a premium on app power frugality, insisting that third-party software for its wearables must not impact overall battery life too considerably. Pebble watches generally lasted 5-7 days on a full charge, while Vector promised as long as a month between recharges.
MORE Vector