Fitbit Flex less than three weeks away from UK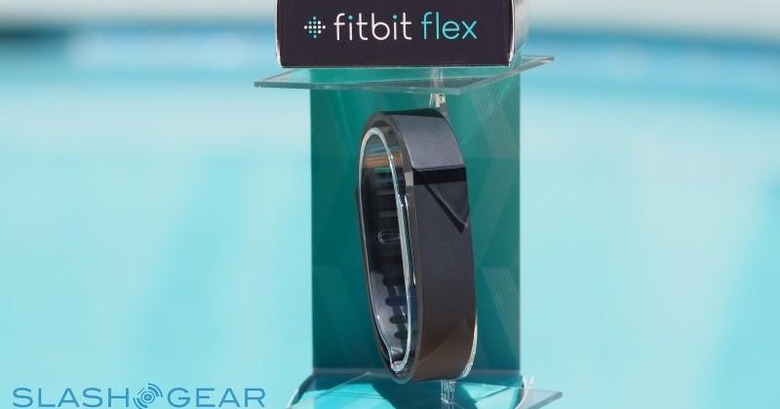 Fitbit's Flex activity tracker has gone up for presale in the UK, the wrist-worn exercise and sleep monitor expected to arrive on British arms at the tail-end of May. Launched in the US on Monday, the Flex – which we reviewed earlier this week – is one of the more affordable of the latest batch of trackers, undercutting Nike's FuelBand and Jawbone's UP.
In fact, the Flex comes in at £79.99 (in the US, it's $99.99) complete with two sizes of wristband and a wireless dongle for your computer. Alternatively it will sync via Bluetooth 4.0 with your iOS or Android device, though you'll currently need either a Samsung Galaxy S III or a Galaxy Note II if you're a Google OS user.
That's down to different implementations of Bluetooth 4.0 on Android devices, which means most of the current line-up of phones simply won't work with the Flex. Fitbit tells us that should change in the near future, however, and at least with the USB adapter you can get your exercise data off the band whenever you're near a computer.
We also had some issues with sleep tracking mode, with side-by-side comparisons between the Flex and the UP suggesting the Fitbit version was seriously underestimating the length of time we were asleep. Still, it's more comfortable than the Jawbone model. Presales kick off today at Fitbit's site and Amazon, with retail store availability from May 27.