Fisker Ocean revealed: What you should know about the sub-$38k electric SUV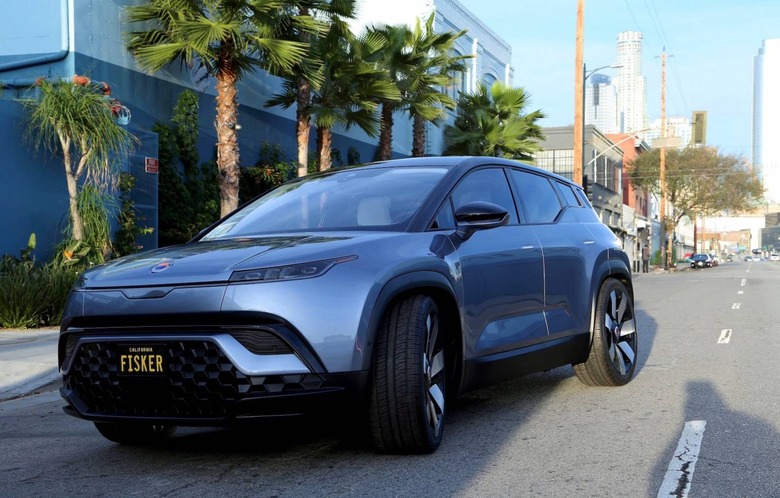 Fisker has confirmed pricing, production, and tech for its new Ocean EV, with the Tesla Model Y rival set to start at $37,499 in the US before the federal tax incentive. The electric SUV actually opened up for reservations back in November 2019, though at the time would-be buyers didn't quite know what they were signing up for.
Now, at CES 2020, they're getting a much better idea. The Fisker Ocean will be an all-electric crossover, built on a platform of Fisker's own design. That same platform will go on to underpin two additional models, the automaker says.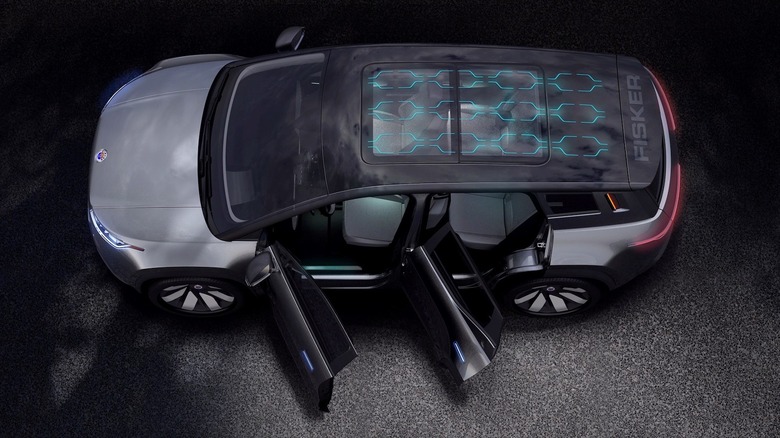 To start, though, there's just the one car. With the full US federal tax credit, the Ocean will start at under $30k, Fisker points out. However there'll also be a lease option, which prices the car from $379 per month. That's with $2,999 down, though Fisker aims to offer finance to take care of that payment, too.
Unlike typical car leases, Fisker's will be of flexible length. Drivers will be able to decide how long to keep the EV, whether that's a handful of months or a matter of years. 30,000 miles of driving per year will be included with each, and the whole thing will be controlled through the Fisker app, including getting insurance quotes and organizing servicing.
Fisker Ocean production
Of course, the electric car world isn't short on startups promising to make a new vehicle. Not all of them, though, can actually commit to a production date – and stick to it.
Fisker says that the Ocean should go into production at the end of 2021. That'll only be relatively small scale, however; the first high-volume deliveries aren't projected to take place until 2022. Cars will be offered with 250 to 300 miles of range, courtesy of a planned 80 kWh lithium-ion battery.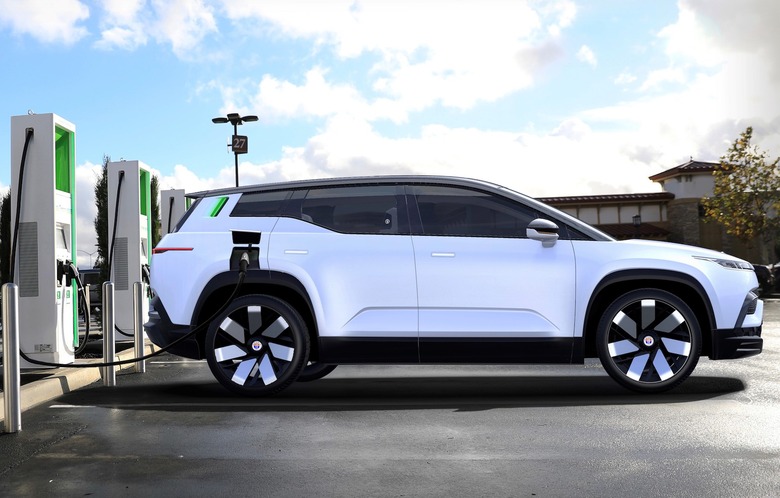 That pack can be recharged by plugging into a regular EV charger, including Electrify America chargers across the US. Fisker has partnered with the network to support DC fast charging on the Ocean, with the promise of over 200 miles of range added in 30 minutes plugged in. The SUV will support automatic authentication, so that drivers won't have to scan a membership card or anything to get charging, and there'll be a "free miles" package from Fisker that includes some amount of complimentary charging.
Exactly how much, Fisker says it will confirm closer to the EV's release. However plugging in won't be the only way to top up the battery. The Ocean will be offered with a solar roof option, a full-length solar panel that the automaker says can add up to 1,000 miles of range per year.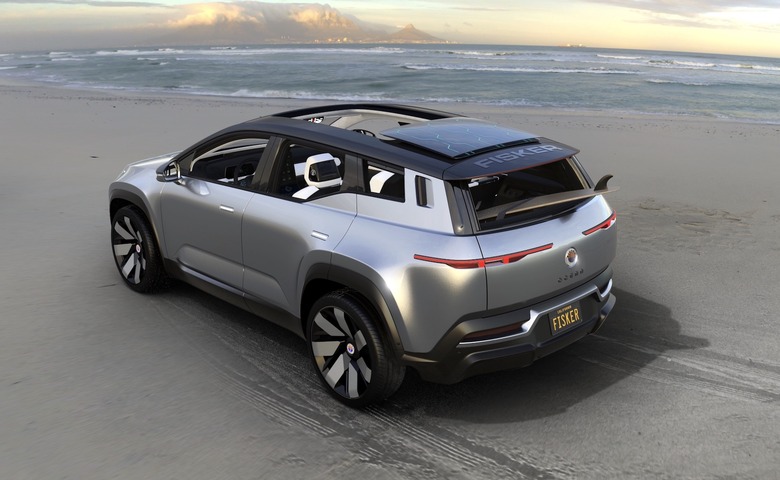 It's not the only green feature. There's recycled carpeting and vegan fabric for the seats, together with polyester-based Dinamica eco-suede. Fisker plans to recycle rubber used for the tire production, too.
Certainly, Fisker is ambitious. This isn't company founder Henrik Fisker's first attempt at the EV segment, though the Fisker Karma hybrid failed to be the success he hoped it might be. Instead, the luxury automaker went into bankruptcy, only to be purchased, rebranded, and the car put back into production.
The Fisker Ocean, meanwhile, takes a different strategy, and one aimed directly at the mass market. In doing so it challenges not only Tesla and the upcoming Model Y, but a number of relatively affordable electric crossovers an SUVs. Volvo's XV40 Recharge, for example, is expected to begin deliveries from Q4 this year. It's a growing segment, therefore, but hat only makes it more competitive, too. Time will tell if the Ocean has what it takes to make enough waves.