Fisker funding frozen: Project Nina delayed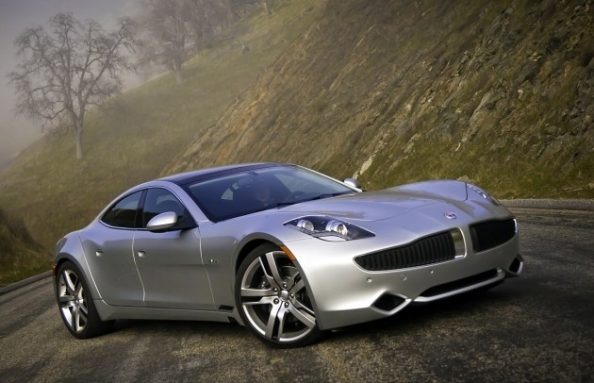 Luxury eco car company Fisker has been forced to freeze work on its second vehicle, Project Nina, as well as make a total of 66 redundancies as government loans dry up. Fisker, which began delivering Karma plug-ins back in July 2011, faced renewed US government attention with its launch schedule delays, GigaOm reports, with the Department of Energy suspending a $528.7m loan agreed in 2009 back in May 2011.
The terms of the loan mandated certain milestones and timescales that Fisker needed to meet in order to claim each part of the cash, and with the shipping schedule not going according to plan there's now a mandatory renegotiation. So far, Fisker says, it has received $193m of the total loan and is "renegotiating some terms of the DOE agreement" as well as continuing to "pursue alternative funding sources."
It's not the only recent bad news for Fisker Automotive. The company was forced to recall 239 Karma cars earlier this year, after battery issues spotted in December became more widespread.
Fisker had originally planned to push out Project Nina in 2012, though now says it will focus on the Karma this year and return to the second model at a later point, timescale unspecified. The company has already raised around $850m in private equity funding.
[via Engadget]