First Pokemon Sun and Moon details coming May 10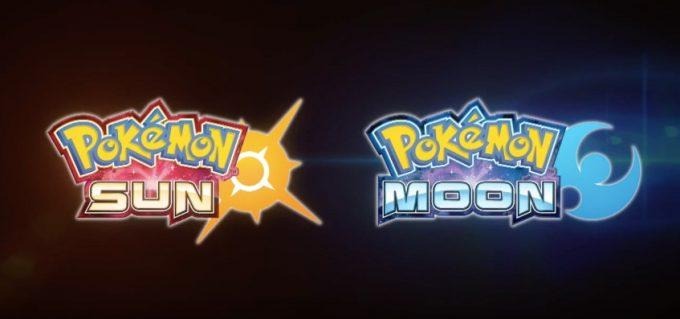 Nintendo announced the titles of the latest Pokemon games, Sun and Moon, back in February, but few details about the 3DS games were revealed beyond the logos and a release period of "holiday 2016." Things will finally change this coming week, as Tuesday, May 10th will see new information released on the future of the series, said Junichi Masuda of developer GameFreak, director of the new Pokemon games.
It's not clear yet what form this announcement will take, such as Nintendo Direct livestream or a new trailer and info posted online, for example. Masuda tweeted that the reveal will take place at 9:00 PM local time in Japan, which will be 5:00 AM Pacific in the US. It seems likely at this point that we'll find out about some of the new Pokemon creatures appearing the games.
May 10th also just so happens to be the release date of PlayStation 4 exclusive Uncharted 4: A Thief's End, so Nintendo just might be trying to steal some of the attention from Sony on that day.
Sun and Moon will be the first new Pokemon games since Omega Ruby and Alpha Sapphire were released on the Nintendo 3DS back in 2014. This year marks the 20th anniversary of the Pokemon series, with February seeing the release of downloadable versions of the original Red, Blue, and Yellow on the 3DS's eShop.
One of the known new features of Sun and Moon will be a cool update to the Pokemon Bank service. This will allow players to wirelessly transfer their Pokemon from the eShop versions of Red/Blue/Yellow, along with previous games X, Y, Omega Ruby, and Alpha Sapphire to their copies of Sun and Moon.
SOURCE Junichi Masuda/Twitter, Line Blog