Pokemon Sun and Moon are coming to Nintendo 3DS this year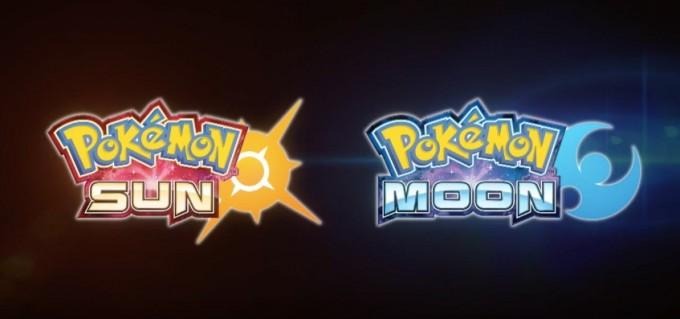 In what should come as no surprise, Nintendo announced the latest editions of the Pokemon games this morning. During a brief Nintendo Direct live media broadcast, the company revealed the titles as Pokemon Sun and Pokemon Moon. The games are coming to the Nintendo 3DS, but unfortunately for fans of the monster-collecting series, they won't see release until the "holiday 2016" period.
While Sun and Moon are the first new Pokemon games since 2014's Omega Ruby and Alpha Sapphire, most of the surprise of Nintendo's announcement was spoiled yesterday, when a European trademark registration resulted in the titles and logos getting leaked.
Unfortunately the official presentation was brief, and included few actual details about the gameplay and features, but there were a number of shots of concept artwork. You can watch the full video here:
This year marks the 20th anniversary of Pokemon, and fittingly there's several games seeing upcoming releases. A full-on fighting game, Pokken Tournament, is coming to the Wii U, thanks to development assistance from the makers of Tekken and Soul Calibur. Plus, an actual mobile Pokemon game is set to come to debut on iOS and Android in the form of Pokemon Go, although that will be based on augmented reality features and not the series' traditional gameplay.
Lastly, Nintendo shared that the original Pokemon titles Red, Blue, and Yellow will be available starting tomorrow, February 27th, on the Nintendo 3DS's eShop.
The Pokemon Company's CEO Tsunekazu Ishihara said in the live stream that Sun and Moon will see a worldwide release at the same time this fall. "We hope that, through Pokemon, players can overcome language barriers and interact with other players from around the world," he added, when revealing that the games would be available in nine different languages.
SOURCE Nintendo