Classic Pokemon can be transferred out of eShop versions of the original games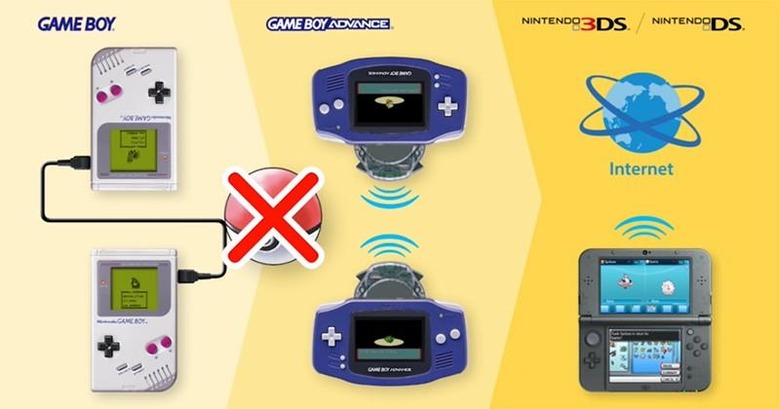 Pokemon has one simple motto for you to live by. "Gotta catch 'em all." Unfortunately, if you played the original games and caught them all, they had to stay right where you left them, on your original GameBoy. All of that is about to change with tomorrow's release of the original games on the 3DS eShop.
Back when the original Game Boy was designed, Nintendo wasn't really thinking about how to make the device communicate with future generations of the product. Honestly, it was surprising that they had the foresight to design it with the ability to communicate with other Game Boys. But now that the games are being released on the eShop, the company has had a chance to make things right.
When you play Red, Blue, or Yellow, you'll be able to transfer game data to the Pokemon Bank. From there, you can import your favorite monsters into Sun and Moon, which were announced earlier today.
If you want to take advantage of the Pokemon Bank service, you'll need to subscribe to it. The service is pretty inexpensive though, as it is only $4.99 per year. As for the new versions of the classic titles, those will be $9.99 each. While that's a tad expensive as far as eShop releases for classic Game Boy titles, being able to play the original Pokemon games on your 3DS is well worth it. Especially now that you can transfer your Pokemon into the newer titles.
VIA: Polygon