Firefox OS smartphones due 2013 as Mozilla reveals partners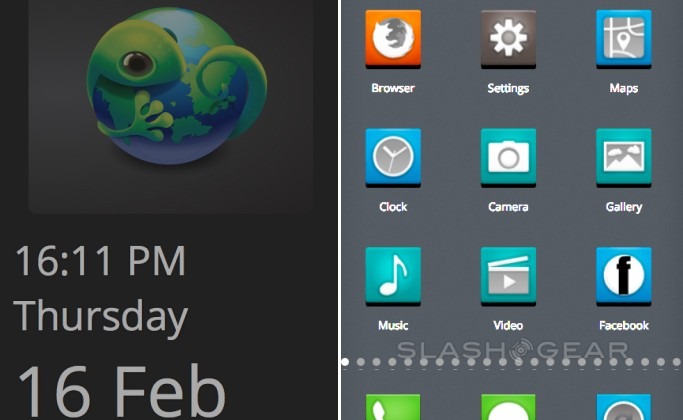 Mozilla has officially named its "Boot to Gecko" mobile platform, which will now be known as Firefox OS, and has signed up a clutch of carriers who have promised to back the new smartphone competitor. Deutsche Telekom, Etisalat, Smart, Sprint, Telecom Italia, Telefonica and Telenor have all jumped on board with the HTML5-based OS, while ZTE and Alcatel One Touch will both be creating devices expected to launch in early 2013.
Inside those phones, Firefox OS will run on Qualcomm's Snapdragon processors, though it's not been confirmed which generation of chips will be used. Still, there should be plenty of power to keep HTML5 apps running swiftly; one of the things Qualcomm has long been pushing with Snapdragon is browser-engine performance.
Brazil will be the first country to get Firefox OS devices next year, with Telefonica signed up to offer them through its Vivo brand. Mozilla is heavily promoting the new platform's customization options, helped by the fact that there's none of the pesky middleware that's usually present on smartphones.
Fully open-source, Firefox OS is based on the underlying Linux kernel modified for Android, with a 'Gonk' hardware abstraction layer and then the multi-platform Gecko Web browser engine to actually run all the "local" apps. There'll also be a 'Gaia' UI and app suite that's hardware-independent.
What remains to be seen is whether Firefox OS can hold its own against Android, which has already made significant inroads into the entry-level smartphone market. More on the platform in our hands-on.