Firefox OS phase-out cut-off plan laid out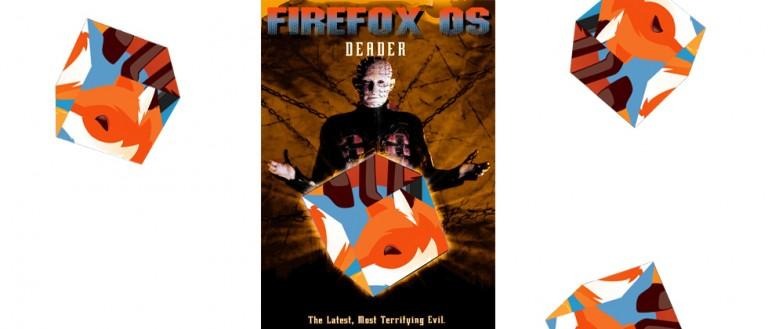 End-of-line dates are shared by Mozilla for the Firefox OS program, all of its in-house development, and all future Market submissions therein. This announcement release was not unexpected. Firefox OS was given its death sentence late last year – at least in mobile form. Now the Firefox OS development crew at Mozilla turn their eyes to more important projects with bigger futures.
The most important bits begin with a phase-out starting with version 2.6 of Firefox OS. After that version, there will be no more development for Firefox OS for smartphones. That's specific.
Firefox OS will live on in tablets, keyboards, routers
Note here that this isn't the end of development of Firefox OS for other platforms.
Mozilla has also shared that as of March 29th, 2016, their Marketplace will no longer be accepting submissions for Android, Desktop, or Tablet. There'll be a whole different place for those apps to go – though they've not yet revealed where. Firefox OS apps will continue to be accepted on their own "into 2017".
So, again, Firefox OS isn't all the way dead. Just for phones.
For more information – for developers, if that's you – you'll want to head down the rabbit hole to the Mozilla Community for the full announcement.