Firefox OS isn't dead (but then again it is)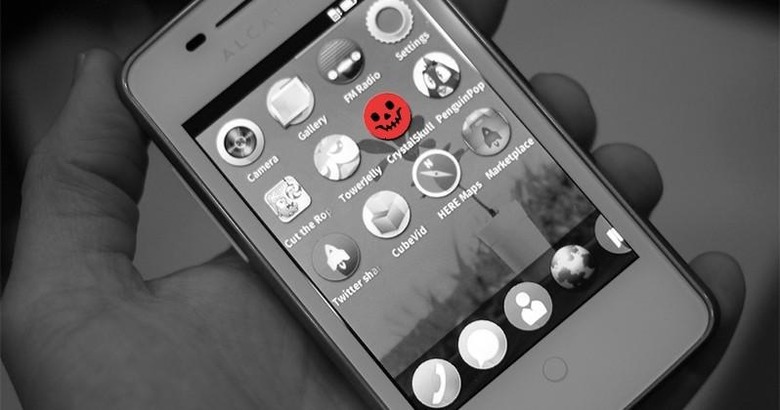 This week at the developer event Mozlando, Mozilla revealed that Firefox OS was dead. At the same time, they really didn't. They suggested that they'd no longer be bringing the smartphone love with Firefox OS – they'd no longer be attempting to sell Firefox OS smartphones through carrier channels. That's different from the entire operating system dying. At the same time, the OS has been promoted as a smartphone OS almost exclusively over the past several years... so... we'll just have to wait and see.
Over at TechCrunch, Mozilla representative Ari Jaaksi, SVP of Connected Devices, suggested that they were "proud of the benefits Firefox OS added to the Web platform," and that they will "continue to experiment with the user experience across connected devices."
Firefox OS smartphones aren't coming to the US anytime soon
Watch out, though – they're going to cut the cord on the phones! Jaaksi continued: "Firefox OS proved the flexibility of the Web, scaling from low-end smartphones all the way up to HD TVs. However, we weren't able to offer the best user experience possible and so we will stop offering Firefox OS smartphones through carrier channels."
So you'll be able to use Firefox OS on your Raspberry Pi 2. You can still use it wherever you were able to install it before – even smartphones if you really want. You just won't be able to buy a Firefox OS smartphone... ever again.