Firefox 9 support for Android arrives on tablets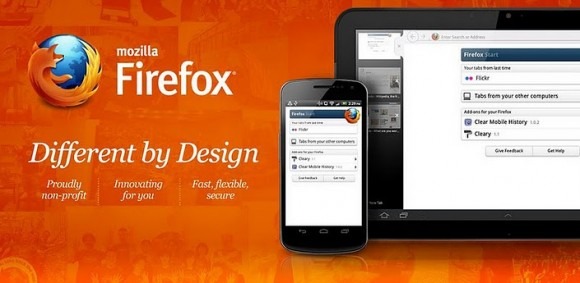 Mozilla's had a lot to put on their plate this week, from releasing a new beta version of their desktop web browser, to renewing a monumental (at least for themselves) search agreement with Google (and averting an impressive 84% loss in revenue in the process). Here's something more to add to all that; an all-new version of Firefox (9) for Android, replete with a demo video from Mozilla which we've posted for all of you to check out after the break.
Mozilla says on their official blog that "Firefox for Android leverages large tablet screen sizes and optimizes popular features for tablets. The Awesome Screen integrates Firefox Sync and makes it easy to access your browsing history, open tabs, bookmarks and saved passwords across desktop and mobile devices so you can type less and browse more." Along with the newly revamped UI, you'll also notice small bug fixes, and also a faster boot-time for the app itself.
Check out the video demonstrating Firefox 9 provided by Mozilla, and if it's what you're looking for, check out the download link on the Android Market here. Let us know what you like and don't like on the newest version of Firefox for Android tablets, and feel free to leave your thoughts below in the comment section.
[via Engadget]