Firefox Google Deal Renewed, 84% Revenue Loss Avoided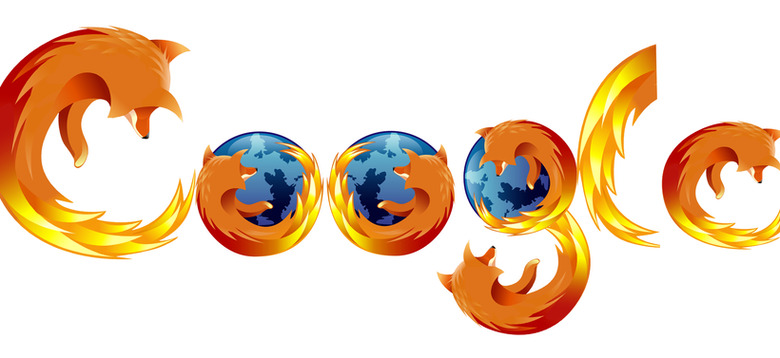 Not that we ever though Google would really abandon its best buddy in the world Mozilla, but the news that Firefox would lose 84% of its revenue certainly came as a shock to us as it was reported earlier this month – it appears now though that this disaster for the big red panda was a false alarm, Google renewing their contract for a further three years. Kind of reminds you of Jurassic Park, doesn't it? Financial terms were not disclosed, but the Silicon Valley nonprofit software makers whose most famous product is the web browser itself are certainly high-fiving one another today as Google remains the default search engine for the browser.
The last agreement made that was announced to be expiring this November was made all the way back in 2008. Mozilla then penned an agreement to have Google be the default web-search sitting in the corner of their browser for three years, until now when, once again, they've signed for a further three years. Meanwhile Google maintains that their own web browser Google Chrome's objective is not to seek and destroy the rest of the web browsers out there, but to improve the web itself, this evidenced by their high popularity and peaceful coexistence with the Fox.
Other options in Firefox for search engines include Microsoft's Bing, and indeed they did release a version of Firefox 4 with Bing as the default earlier this year, but it appears now that Google is here to stay for quite a while. Now one must ask themselves: what if I want to search with Altavista? Those of you wanting to see the future of Firefox also have the option of switching that up and finding beta versions of the software via their developer-aimed Future of Firefox page, complete with Firefox 9 beta right this second.
[via Mozilla]