Fiat Chrysler to axe controversial diesel cars report claims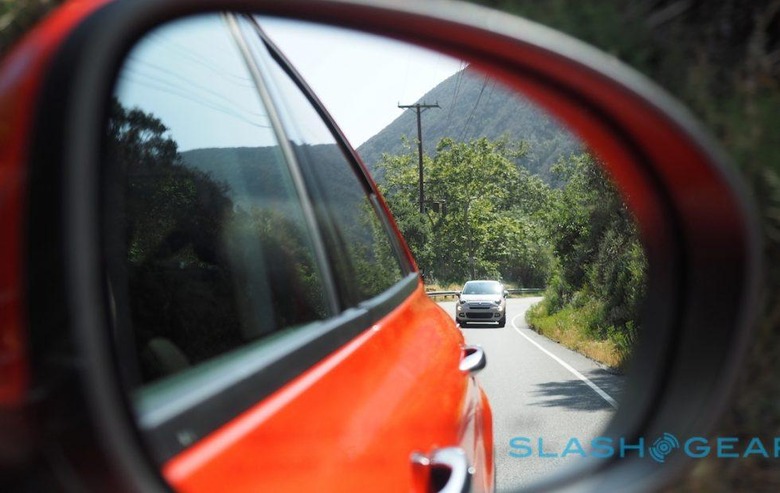 Fiat Chrysler plans to scrap diesels from its cars altogether, as the automaker aims to get ahead of ongoing negative attention around emissions scandals and more. The so-called "Dieselgate" affair focused initially on Volkswagen, which was found to be engineering its diesel engines to switch into more economical modes during emissions testing.
Use of such "defeat devices" could mistakenly give the impression that the diesel engines were releasing a fraction of the toxic gases that they actually would during day to day use. While VW Group admitted that it had attempted to mislead the tests, attention soon spread to other automakers. Several have been accused of trying to massage their cars into appearing greener than they actually are.
Now, according to a report from the Financial Times, FCA (Fiat Chrysler Automobiles) is set to distance its passenger cars from diesel altogether. Sales will begin to be phased out from this year, it's suggested, with the process expected to take until around 2022 to complete. According to the newspaper, FCA intends to announce the decision on June 1st of this year.
There are a few important caveats to the strategy, mind. For a start, it's said to only affect passenger cars: trucks and pickups under FCA's various brands – which include Jeep and Ram – will continue to offer diesel engines. Indeed, the phase-out seemingly won't affect any cars sold in the US, since FCA doesn't offer passenger vehicles in the country with diesel options.
That's not to say it won't be pushing diesel development. Ram announced a new version of its EcoDiesel engine just a few months ago, which is set to arrive in the new 2019 Ram 1500 pickup as well as the all-new Jeep Wrangler. Ram also uses a mild-hybrid system, which pairs internal combustion engines with a 48V battery pack and a belt-drive motor generator unit which, while not designed to drive the vehicle by itself, can add extra torque for short periods in addition to handling the start/stop system.
It's not the only company to be pushing diesels in trucks, even as cars opt out of the fuel. Ford announced in January that it would be bringing a diesel F-150 to the US this spring, capable of 30 mpg. Chevrolet promptly announced that it, too, would have a diesel truck in the shape of the 2019 Silverado, which the automaker said would be even more economical.