Ferrari 488 GTO gets glorious video teaser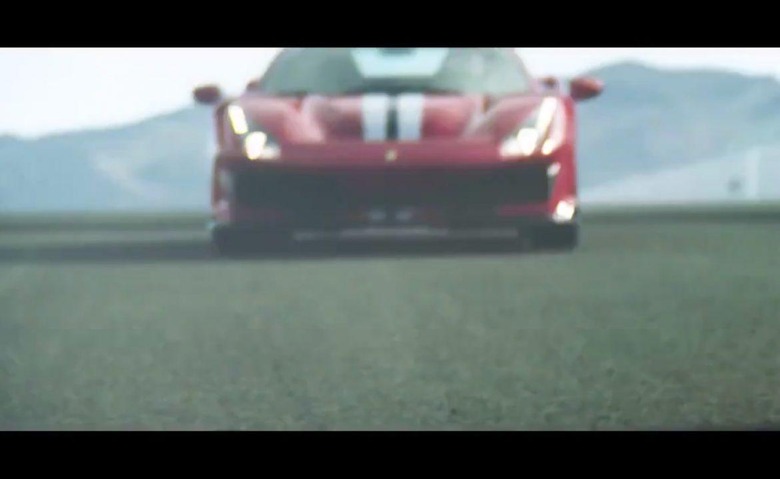 Ferrari is preparing to bring out something very special for speed-fans, what's shaping up to be an even more potent version of the 488. Believed to be the Ferrari 488 GTO – the acronym stands for Gran Turismo Omologato, and refers to a grand tourer that has been officially certified for competitions – the car isn't quite ready for its public debut, but the Italian automaker can't help teasing it.
That means about 45 seconds of blink-and-you-miss-it video of the 488 GTO dancing its way around a track. Complete, of course, with the sort of soundtrack that has given young piston-heads fever dreams for decades. "New thrills are about to come," Ferrari promises, and our bodies are ready.
Of course, this isn't the first time we've heard chatter of an even more aggressive version of the Ferrari 488. Back in January, a leak from a supposed Ferrari presentation tipped the most powerful V8 engine in the automaker's history was in the pipeline. With the current 488 managing 661 horsepower from its twin-turbocharged V8, that sent expectations spiraling into excess of 700 HP for the new car.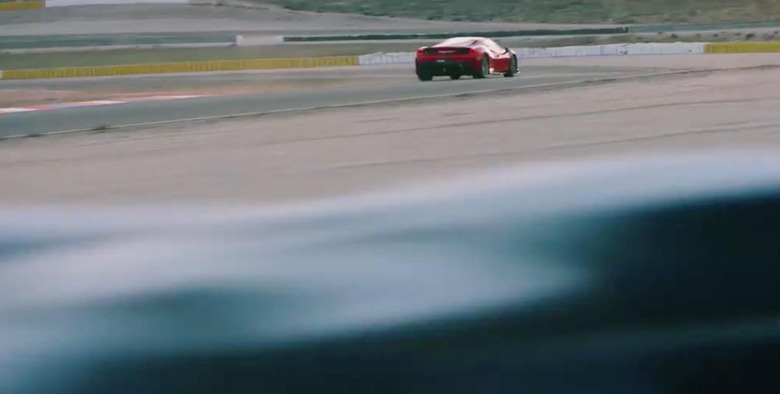 That's unlikely to be the end of it, mind. The 488 GTO will undoubtedly have gone on a diet, with Ferrari's engineers shedding pounds through a variety of light-weighting methods including lashings of carbon fiber. Downforce will also be a priority, with the huge hood duct helping keep the coupe stuck to the asphalt along with functional vents along the body.
According to that leaked presentation, however, you won't necessarily need access to a track in order to get that feeling behind the wheel. Ferrari is apparently prioritizing a suitably sporty sensation on public roads, too, with an extremely direct steering ratio and new race-inspired programming to the transmission. Indeed, the goal is nothing less than "the highest racing technology transfer on a street homologated Ferrari."
Ambitious indeed, and expect a hefty price tag to go along with it. Ferrari is expected to bring its new Sport Special Series car along to the Geneva Motor Show in just a few weeks time, when we'll hopefully be able to see the 488 GTO – or whatever it ends up being called – in all its beastly glory.
New thrills are about to come. #Ferrari pic.twitter.com/e4CHunnsgZ

— Ferrari (@Ferrari) February 13, 2018