Federal judge denies Samsung request for stay in patent damages trial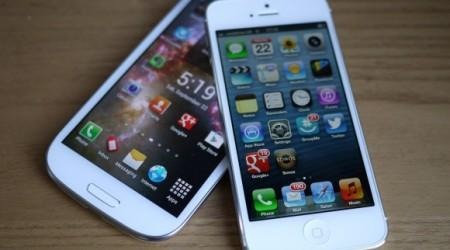 Samsung and Apple have been fighting in court for a long time over allegations of patent infringement on both sides. Apple won the case against Samsung for patent infringement having to do with Samsung infringing on patents for Apple features like pinch to zoom. The jury made an award to Apple in that case, but the judge set aside about $450 million of that award.
The judge said that the calculations used were wrong and ordered a
new trial to recalculate damages
. With the retrial, the jury
awarded Apple damages of $290 million
. That would mean that Samsung owed Apple about $888 million when the new award was added in with the original. The jury came back in the new trial with the $290 million number despite the fact that Samsung had filed a motion to stay the case.
The federal judge presiding over the case denied Samsung's motion. Samsung wanted the case delayed because the US patent office was looking into the validity of Apple patent No 7,844,915 known as the "pinch to zoom" patent. That patent is key to the case because it is the only patent on which Apple can claim lost revenue.
Samsung field its motion a day before the jury came back with the $290 million award in Apple's favor. Samsung said that if the key patent was overturned it would render the proceedings "a waste of time and resources." Judge Koh said that it would be more efficient for the verdict to be rendered allowing the Federal Circuit to view the case in its entirety more quickly.
SOURCE: