FDA vaping ban slaps 30 day warning on unauthorized flavors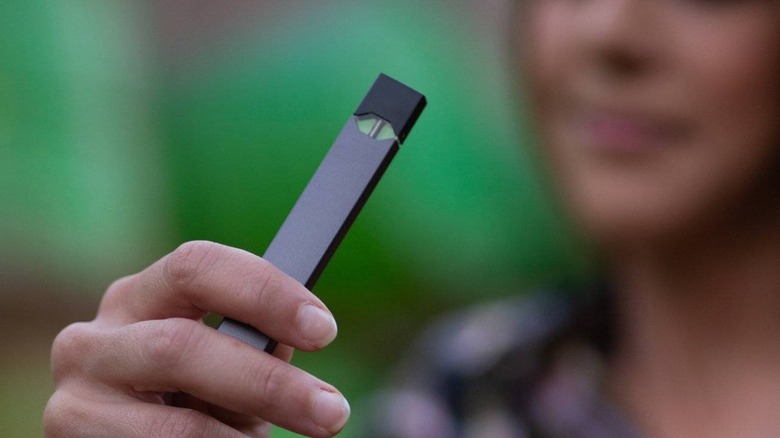 The US Food and Drug Administration has banned unauthorized flavored vaping cartridges, cracking down on e-cigarette products as it tries to cut use among children. The announcement – which affects "unauthorized flavored e-cigarette products that appeal to kids" the FDA warns – comes only days after the agency raised the tobacco sale age from 18 to 21.
This new policy is arguably even tougher than that change, however. According to the FDA, it will be prioritizing enforcement against any "Electronic Nicotine Delivery Systems" (ENDS) manufacturer that produces a flavored, cartridge-based produce, other than tobacco or menthol flavored, assuming it has not been authorized beforehand.
What makes this particularly important is that the FDA says that no current ENDS have actually completed that premarket authorization requirement. Introduced in August 2016, the rules that brought e-cigarettes under FDA tobacco authority meant that any intended to be legally marketed would first need to be assessed through the same processes that regular cigarettes would. Actual enforcement of that rule, though, was deferred.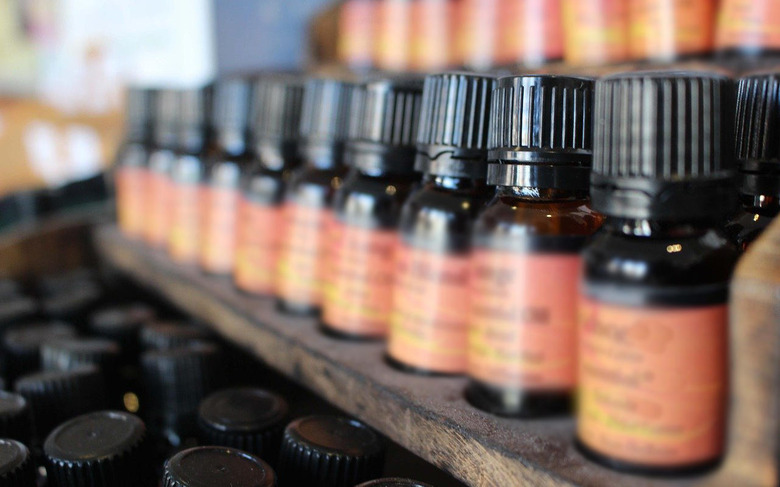 Now, time is up. "To date, no ENDS products have been authorized by the FDA," the Administration said today, "meaning that all ENDS products currently on the market are considered illegally marketed and are subject to enforcement, at any time, in the FDA's discretion."
It's a 30 day warning to manufacturers that, as of February, they could be in the FDA's crosshairs. Particularly at risk are flavored, cartridge-based ENDS products – if they're not flavored as tobacco or menthol – and other ENDS products which do not sufficiently take care to avoid underage use. Those which specifically target, or promote use, to minors will also be particularly at risk.
An exception for menthol and tobacco flavors
Given its goal is to cut youth use of vaping products, the FDA says that omitting menthol and tobacco flavors makes sense. Research in 2019 suggested that "youth preference for menthol- and tobacco-flavored e-cigarettes is much lower than that for mint- and fruit-flavored e-cigarettes," the agency says. However, if manufacturers of such flavors are seen to be targeting young people, there's the potential for the enforcement scope to expand to encompass them too.
Some well-known manufacturers have already removed fruit flavors from their line-ups. Juul, for example, ceased sales of fruit vapes in the US in October 2019. The following month it went one step further, ceasing mint sales after reports that it, too, was connected to an increase in use by young people.
Not a ban, but a warning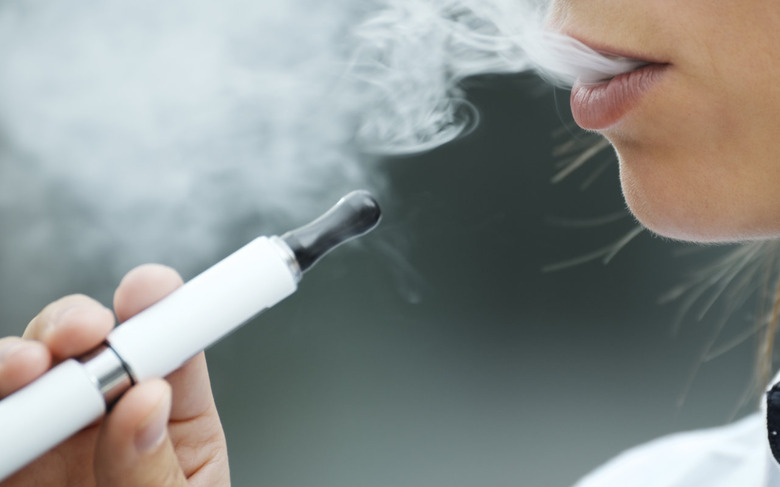 What this isn't, the FDA is keen to point out, is an outright ban on flavored vapes. Instead, it's overdue pressure on manufacturers to actually go through the official process of having their e-cigarettes and e-liquids validated. That includes demonstrating that they meet the relevant health standards, along with showing how their marketing won't target young people.
"The United States has never seen an epidemic of substance use arise as quickly as our current epidemic of youth use of e-cigarettes," HHS Secretary Alex Azar said of the new enforcement strategy. "HHS is taking a comprehensive, aggressive approach to enforcing the law passed by Congress, under which no e-cigarettes are currently on the market legally."
Several premarket applications for such ENDS are in progress, the FDA says, though none are yet complete. After May 12, 2020, enforcement will be prioritized against companies which continue to sell their vaping products and which haven't begun the application process. For those which have, the FDA will generally give a twelve month grace period before beginning enforcement.
Enforcement is unlikely to be popular among vapers
If there's one thing that's clear over the past months, as the FDA readies its assault on unauthorized vaping products, it's that users aren't universally impressed by the policies. Although most agree that underage use of e-cigarettes is something to crack down on, flavored e-liquids and other similar ENDS products are nonetheless popular among adults, too. It's unclear how they'll respond to this new enforcement, which could see well-loved flavors pulled from shelves in the next thirty days.