FCC manual confirms Nokia Lumia 710 for T-Mobile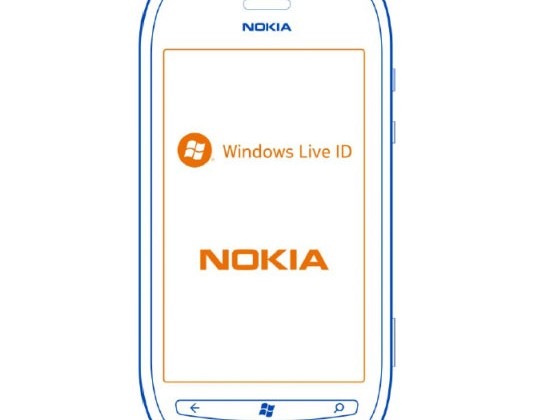 You have to love the FCC as a geek. Those government workers just leak stuff willy-nilly and it makes us all happy. Today the FCC has posted up a manual for the T-Mobile version of the Nokia Lumia 710 smartphone. We have already spent our share of hands-on time with the Lumia 710 not too long ago. It should be a nice budget handset for some users.
This is rather interesting to find the manual on the FCC site considering that the last time Nokia said anything about the 710 and the US when the info was on the US Nokia site, the firm was claiming the 710 would not come to the US. It's also worth noting that the invites to the T-Mobile event we posted up are expected to be for a Lumia phone, now it seems like the 710 is that phone.
The manual the FCC posted is clearly for the 710 considering the image above is from the manual and shows that T-Mobile brand on the bottom. The smartphone has a 1.4GHz Snapdragon CPU and the ability to capture video in 720p HD resolution. The phone also comes in bright colors with shiny plastic rather than matte like the 800 gets.
[via WPCentral]