FCC clear BlackBerry 9800 ahead of today's reveal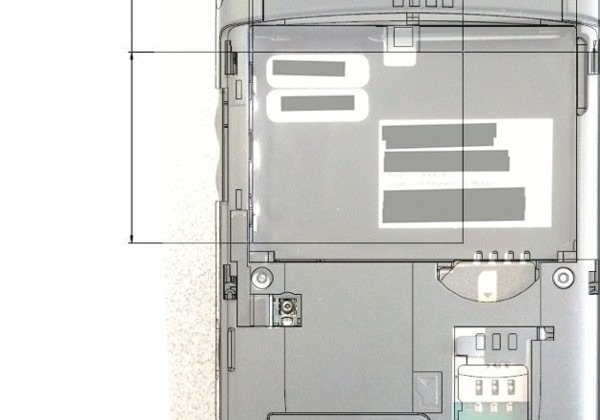 In just under two hours time we're expecting RIM to announce their new BlackBerry 9800 slider alongside BlackBerry OS 6 in New York – our own Vincent Nguyen will be bringing us all the news from the event – but there's the thorny issue of FCC approval to be navigated before the smartphone can go on sale.  Engadget spotted a "BlackBerry smartphone model RCY71UW" clearing the FCC earlier, and after some mild Photoshoppery discovered that the wireframe matches up with leaked 9800 prototypes.
That gives us a list of wireless specs to go from, including Bluetooth, 802.11b/g/n, GSM/GPRS/EDGE 850/1900 and UMTS II (1900) and V (850), together with GSM/GPRS/EDGE 900/1800 MHz bands and UMTS I (2100) bands for international users.
Unsurprisingly that lines up with the talk that the BlackBerry 9800 is headed to AT&T in the US; we're also expecting it to be shared around a fair few European carriers, too.  As for when exactly that will happen, we'll have to wait until RIM make the smartphone official: still, it doesn't sound like it'll be too long before the 9800 hits shelves, as AT&T managers are already rumored to have boxed-up display models in their stores.