FaceTime to use Apple ID & email for iPod touch & iPad users?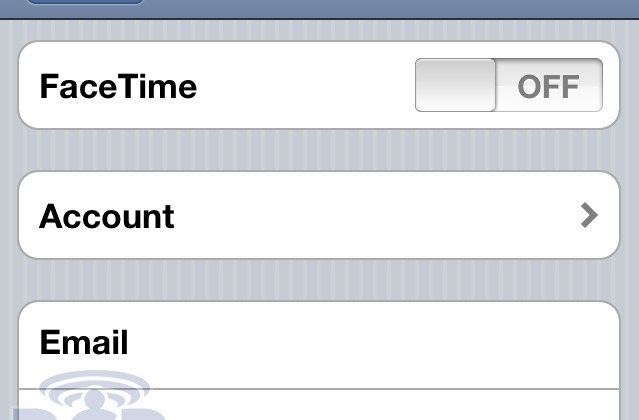 Details on how Apple will apparently handle FaceTime video calls to devices such as the iPod touch, iPad and desktop systems which lack a phone number have leaked to BGR.  According to their "reliable" source, users will register their Apple ID to their device and then associate one or more email addresses to that ID; making a call will therefore be as simple as choosing the email address of your contact.
Meanwhile there'll also be push notification built into the FaceTime system – in fact we're told it's already baked into iOS4.1, the beta of which went out to developers a few hours ago – that will alert users to incoming FaceTime requests.  The current iPod touch and iPad aren't set up with the front-facing cameras required to use FaceTime, but we've heard plenty of rumors recently about a suitably equipped iPod due at the usual September model refresh.