New iPod Touch Won't Have 5MP Camera, 3.2MP Instead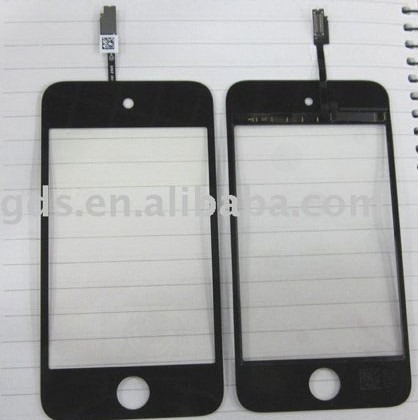 Yesterday, we brought you two different reports about the next member of the iPod Touch lineage. Rumors were heating up that the new device, which is supposed to be revealed this September, would feature a 5MP camera on the back, along with other hit features like FaceTime capability (thanks to a front-facing camera), and HD video recording. But today marks a different direction for the rumors. Backwards.
According to a new report from 9 to 5 Mac, it's beginning to sound like people's hopes and dreams are about to be dashed. Apparently, well-informed sources have come forward to tell the site that sticking a 5MP camera into the current frame of the iPod Touch wouldn't be possible. And, if Apple's going to go even thinner for the next version of the touchscreen personal media player, then the chances get thinner along with it.
The sources also suggest that the new iPod Touch will actually have a 3.2MP camera inside, and there's no mention of a front-facing camera at all, so FaceTime may not be happening, either. Whether or not the new version has a 5MP camera with HD video recording isn't a big deal. At least it will have a camera at all. But, we can imagine there's going to be plenty of people out there that would love to get their hands on FaceTime without having to sign over a contract with AT&T.
[via 9 to 5 Mac]