Facebook terminates fake accounts with extreme prejudice

If you've got a business that has an extraordinary amount of likes on Facebook and have suddenly felt a bit lighter today, you're not alone: the social network has brought out the axe. This week Facebook has begun implementing many of the changes and rules they outlined in a very basic way several weeks ago regarding fake accounts and likes. If you've payed for likes from odd sources or are the sort of person who makes large amounts of fake accounts just to like your own products, you might be in for a wakeup call.
This situation is being reported by multiple sources who speak on the fan count of large pages like Zynga's Texas HoldEm Poker which TechCrunch says lost 96,000 fans in less than 24 hours. Facebook has noted that most pages will not experience any gigantic changes in their amounts of likes and "real" Facebook fans, but they should expect some manner of change or another in numbers. Do not be afraid though, these changes are not in the number of actual users, but robots and accounts created just for likes instead.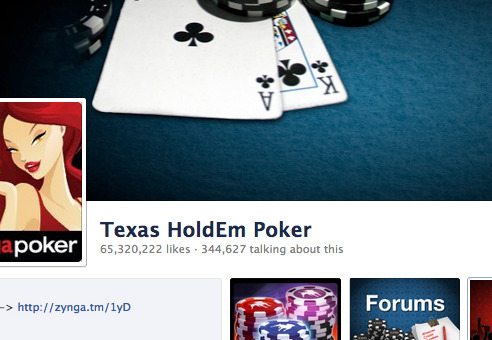 In other words, if you've got a page that's liked by nothing but accounts with single photos of a strangely promiscuous lady who has little to no information up about herself, only a note about how she's "new to this Facebook thing", you'll be seeing some drops. This is part of Facebook's big plan to give another new wave of legitimacy to the social network universe – with the cuts of the unreal masses, investors will be able to have a much more accurate view of how Facebook is doing (with real humans.)
Have a peek at a few more recent Facebook bits and pieces in the timeline below to see how the company has been changing since they went IPO earlier this year. As a public company, their initial offering did not do so fantastically well. Now that they're a few months down the road, they're staying tough about everything, even the knocking off of their own huddled robots.