Facebook Stories update: app basically becomes Snapchat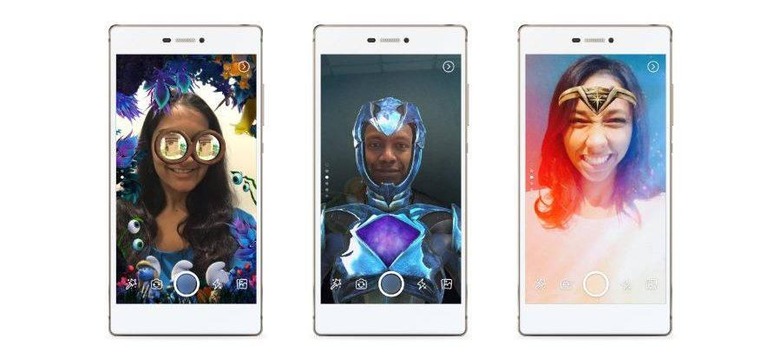 Slowly but surely, Facebook continues to become more like Snapchat. First it was the introduction of Instagram Stories, then My Day on Messenger, and now the company is introducing a new update for the main Facebook app that adds some Snapchat-like features. Those come in the form of new camera effects and new ways to share your photos and videos on Facebook.
Starting today, you should see reactive effects and style effects appear in the Facebook camera. Reactive effects, by Facebook's own description, allow you to "interact with dynamic objects," in your photos and videos, while style effects will apply special artistic filters to them.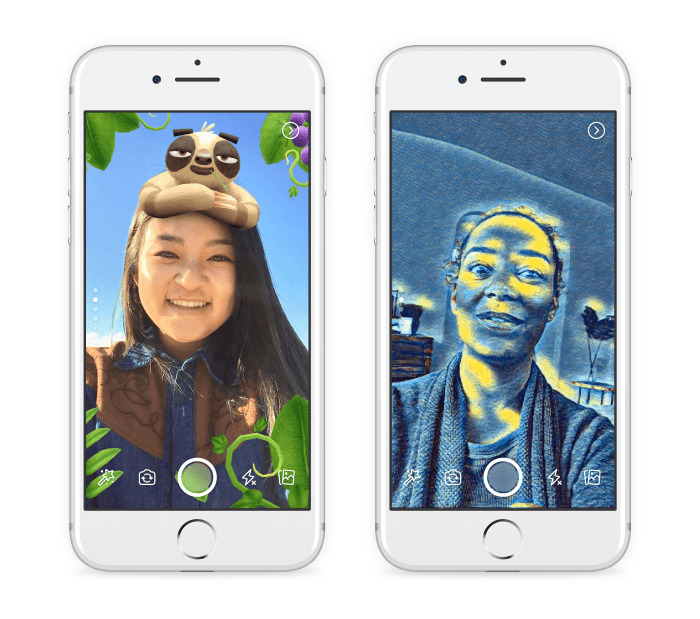 Beyond that, Facebook has partnered with a number of major films to bring new masks to its camera. These films include Power Rangers, Alien: Covenant, Despicable Me 3, Guardians of the Galaxy Vol. 2, Wonder Woman, and Smurfs: Lost Village. So, if you've ever wanted to pretend that you were a Power Ranger or snap a photo that makes it look like you're about to be eviscerated by a Xenomorph, it seems you now have your chance.
The new masks and filters are only one part of the equation, however. With this update, you'll be able to share Facebook Stories directly to your timeline. Like Snapchat Stores or Messenger My Day, these photos and videos will disappear after 24 hours, and stories from all of your friends will appear in a new bar at the top of your News Feed.
If you'd rather not share your story with everyone, you can instead share content with friends through Direct. With Direct, you can send individual photos and videos to friends that disappear once they've been viewed. So, you're essentially able to send snaps through Facebook now.
It would be interesting to see how many users – if any – Facebook is managing to pull away from Snapchat with all of these new features. With the roll out of Direct, Facebook has seemingly lifted all of Snapchat's major features, but is that enough? Have any of you Snapchat users made a jump to Facebook? Let us know in the comments section below.
SOURCE: Facebook