Facebook stock crashes to sub-$30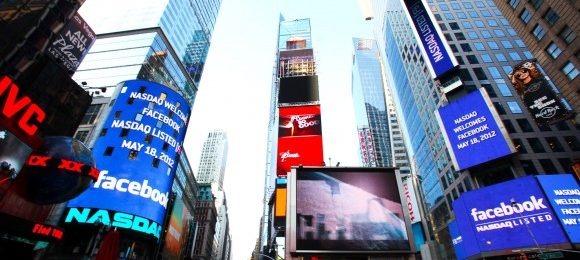 This week the Facebook stock, opened just this month in the second largest IPO in history, is crashing to its lowest value yet. The stock offered on Nasdaq for the first time less than two weeks ago began at $38, hovered around $40 on its first day on the market, then began its rapid descent the following week. The stock value for Facebook is currently at $29.16 when this post is published and it does not appear that it will rise above $30 again by the time the market closes today.
Facebook has faced its fair share of scrutiny when it came to launching as a public option, specifically in its IPO which Nasdaq has admitted that it bungled royally. In the first few hours after Facebook was made public investors were unable to see whether or not their purchases had taken, this resulting in mass confusion and very likely has more than a little bit to do with the price of the stock today.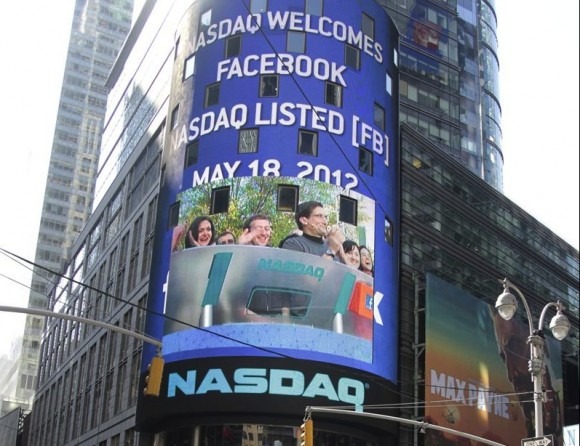 This stock drop has also resulted in other companies becoming hesitant at releasing their own business into the wild as well. Russian social network VKontacte had originally planned on their own IPO this month but has postponed doing so due to the terrible results being shown by Facebook. "The IPO of FB destroyed the faith of many private investors in social networks," said chief executive Pavel Durov in a message posted on Twitter.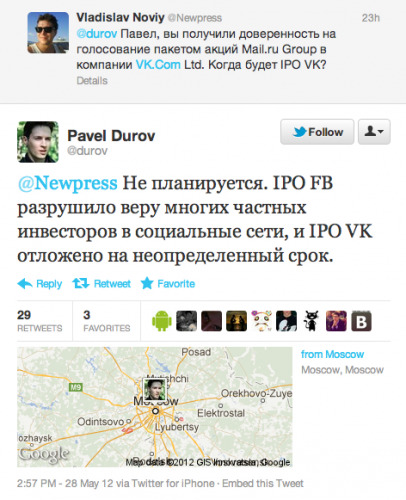 Facebook and Nasdaq are currently facing several lawsuits surrounding the IPO, specifically surrounding investors inability to see their own bids after the starting bell. Have a peek at our timeline below to get the full story on everything Facebook IPO and let us know if you're glad you didn't invest when the time was ripe!
[via BBC]