Facebook Snooze lands in time to avoid Star Wars spoilers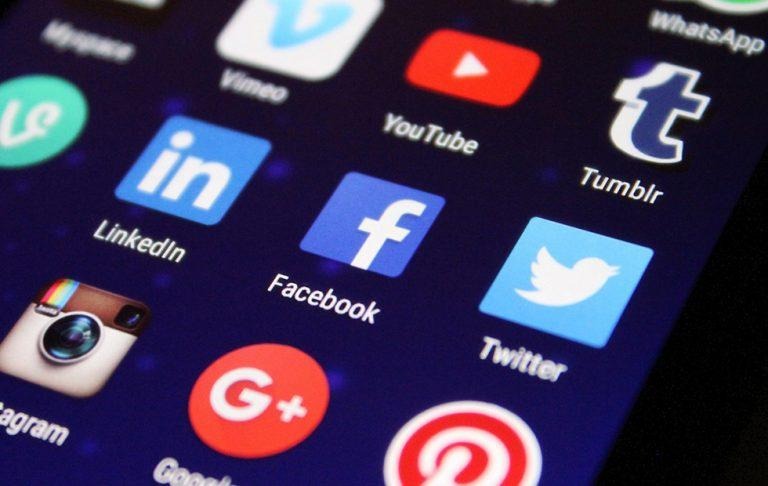 This is a big weekend for Star Wars fans. The Last Jedi launches in the US today, which means that the race is now on for those who would rather not be spoiled. Those fans need to see the movie as quickly as possible or risk running into spoilers on the internet, which are unsurprisingly everywhere. What if you can't see the new movie right away, though? A new feature being rolled out by Facebook could help with that.
Facebook is calling this new feature "Snooze," and it's one we've heard about before. Back in September, Facebook began testing the feature, but now it looks to be ready for prime time. While you'll certainly be able to use Snooze to avoid Star Wars spoilers on Facebook, this has a few other applications beyond that as well.
Simply put, Snooze is something that allows you to purge a person, page, or group from your News Feed for a set amount of time. In the options drop-down menu you see appear on each post in your News Feed, you should see a new option for Snooze. You can snooze someone for 30 days at a time, which is an interesting change from Facebook's test, which also let you set someone to snooze for 24 hours or seven days.
When you set someone to snooze, you won't see their posts appear in your News Feed and you also won't get notifications about their activity – a feature that's particularly handy when it comes to groups. When the 30-day period is about to end, you'll receive a notification from Facebook, allowing you to take the desired action from there.
While Snooze isn't entirely different from the ability to straight up unfollow people, it is nice to have an option to remove certain posts from your News Feed for a limited amount of time. This feature is launching today on Facebook (I'm already seeing the Snooze option myself), so go find some annoying posts to silence.