Facebook Slingshot takes on Snapchat with demanding sharing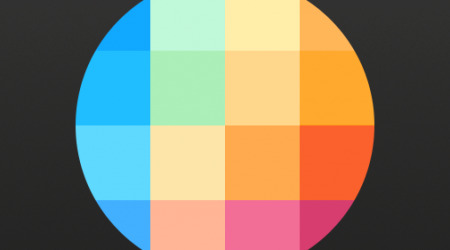 Facebook Slingshot, the social network's stab back at Snapchat, has launched: an ephemeral photo-sharing app which demands social interaction if users actually want to see each other's pictures or video. Like Snapchat, Slingshot doesn't save images but instead only makes them visible for a limited period of time; however, rather than just tapping to view received content, to "unlock" it users will need to share something back – or "sling" it, in Slingshot parlance – first.
As you'd expect, there are tools for annotating and adjusting the shared video and photos beforehand.
However, whereas Snapchat focused mainly on sharing to another individual – as did Facebook's own ill-fated Poke app – Slingshot takes a more communal approach, with content intended to be distributed to a group of people.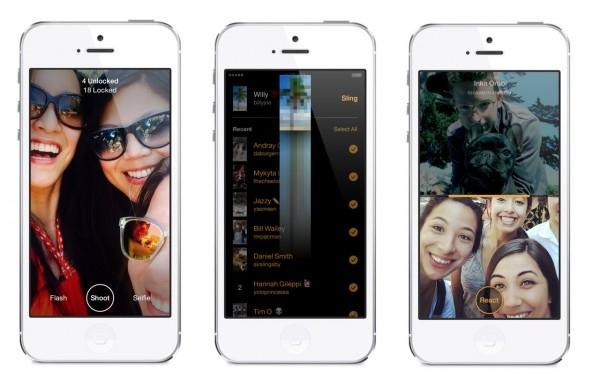 Those friends can only see what's been shared if they fire a photo or video back at you. Alternatively, received content can be swiped away to dismiss it.
Facebook began teasing Slingshot earlier this month, with an accidental leak of the app hitting download stores before being quickly yanked again.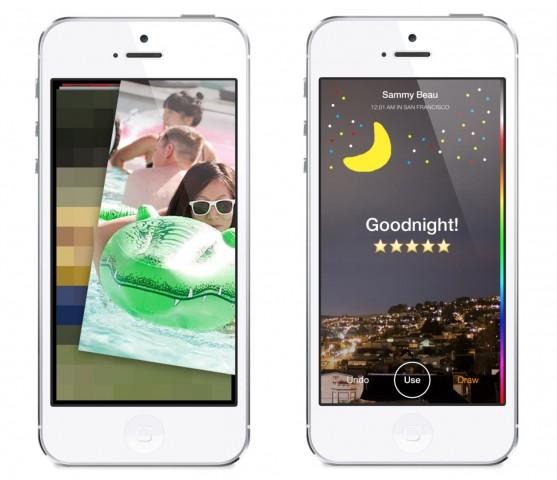 It's an interesting approach, because it demands a degree of engagement that we've not seen before from ephemeral messaging services. Facebook's goal, presumably, is to translate that engagement into activity on its regular site, as well as making Slingshot stickier for users.
Facebook Slingshot will be released for iPhone and Android later today in the US. Update: Slingshot is available to download now.
// < ![CDATA[
// < ![CDATA[ (function(d, s, id) { var js, fjs = d.getElementsByTagName(s)[0]; if (d.getElementById(id)) return; js = d.createElement(s); js.id = id; js.src = "//connect.facebook.net/en_GB/all.js#xfbml=1"; fjs.parentNode.insertBefore(js, fjs); }(document, 'script', 'facebook-jssdk'));
// ]]>
SOURCE Slingshot