Facebook 'Ripley' could turn your TV into a huge Portal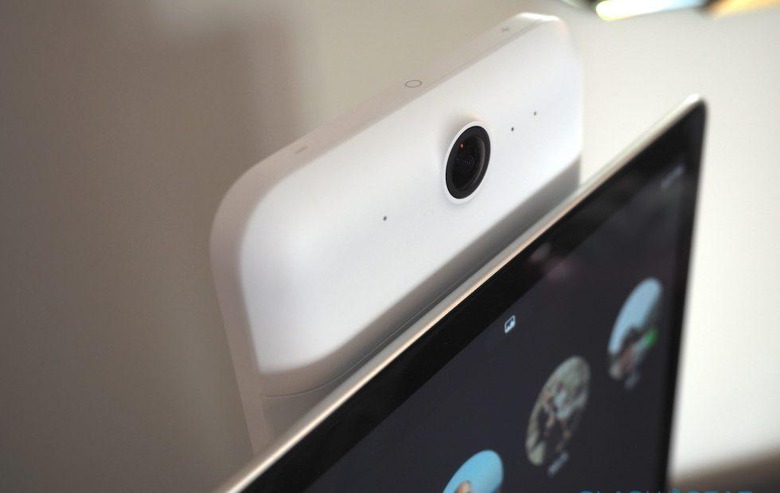 Facebook may have met more skepticism than excitement with its Portal video call devices, but the social network isn't letting that dampen its video streaming plans. A new gadget is reportedly in the pipeline, eschewing the smart display form-factor of the Portal and Portal+ in favor of turning your TV into a video chat device.
Portal and Portal+ combine Amazon's Alexa functionality with a touchscreen display, wide-angle camera, and some Facebook-made AI. The idea is to break out the video calling functionality from Facebook Messenger into a standalone device, controlled primarily by voice. Person-tracking is used to keep the subject of the video call centered in frame at all times.
Now, it seems Facebook is looking to expand that system to a room where there's already a sizable screen. Facebook "Ripley" – as the device is internally known, according to Cheddar – will use the same software and camera as the Portal and Portal+ devices. However, it will plug into a TV and use that screen, rather than have its own.
It would offer a much bigger display for video calls, certainly, though the functionality wouldn't stop there. It would also make playing Facebook Watch videos through a full-sized TV more straightforward. Portal also includes Spotify and Pandora support, though not other popular platforms like YouTube, Netflix, or Hulu.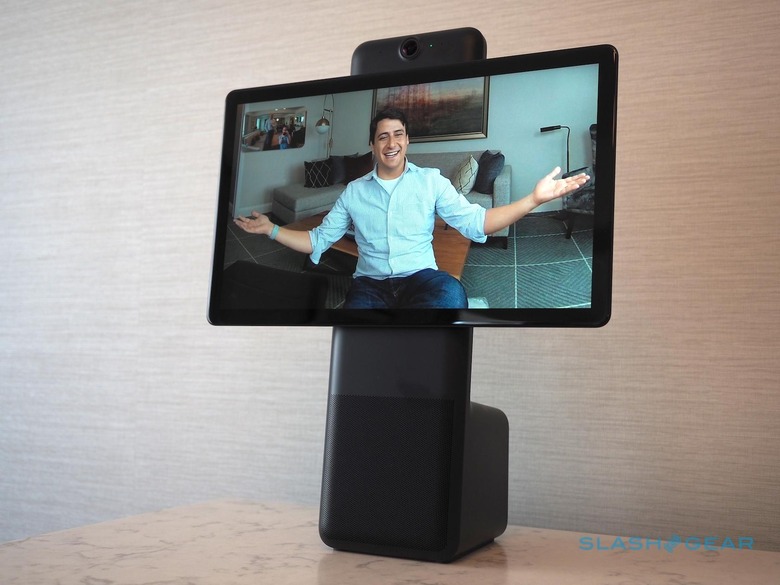 This wouldn't be the first time we've seen camera add-ons to enable video calls on TVs. Logitech, for instance, offered the TV Cam HD back in 2012, as a way to hold Skype video calls. Samsung, too, has offered camera accessories for select models of its smart TVs.
What remains to be seen is whether Facebook can push past the inherent skepticism involved in a video product. While the Portal technology is undoubtedly clever, the fact that Facebook launched its devices while still in the midst of a privacy scandal that saw personal information of thousands of users exposed was seen as misguided at best, or tremendously arrogant by those less forgiving.
Facebook, meanwhile, counters that Portal is built with security and privacy in mind. The video calling devices include a physical cover for the wide-angle camera, as well as the ability to turn off both the camera and microphones. Nonetheless, it's a significant hurdle to deal with, even if the idea of having a family reunion on your 75-inch 4K TV seems like it could be a good idea. According to the leak, Ripley is expected to launch sometime in 2019.