Facebook Phone universe expands with Orange "Party Call" service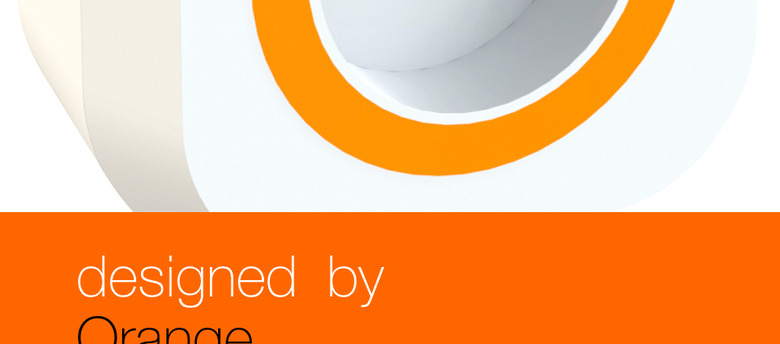 It's time once again, and again, and again, to think about a Facebook-centric phone with a deal that's been inked this week at Orange called "Party Call." This "social calling" service will work with Facebook specifically and will be working with both mobile and desktop versions of the social network. The big break in this plan as far as a Facebook phone goes is the fact that it's not Facebook that's leading this initiative, it's Orange using Facebook's open API as any other developer would, working with Orange's IP-based calling and messaging app Libon (Life is Better On).
Libon is currently offered as an iOS app and will be coming to Android in 2013. Currently the deal announced this week has been pushed by Hello, an event organized by France Telecom, owner of Orange. Orange is still calling this a "Facebook social calling service" and is making it clear that it'll be coming to France in the summer of 2013 first, and will be pushed to the greater part of Europe throughout the year.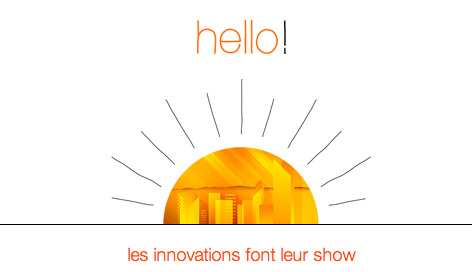 Essentially this service connects to Facebook and allows you to call your friends without needing to know their telephone number. The possibility that this sort of connection will lead to a full-on Facebook phone is very real, especially since our mobile universe is very quickly becoming all about the ecosystem – not the specs. Facebook has commented on the Orange ovvering as well:
"By connecting its Party Call service to Facebook, Orange will be able to offer customers a truly personal experience. It is a great example of how companies can use Facebook's open developer platform to make their products social. We are really happy that Facebook is transforming telecoms just as it has gaming, music, video and numerous other online services." – Facebook Spokesperson
Also speaking with TechCrunch, this same spokesperson noted that Facebook and Orange are "friends" and that they "have an ongoing relationship with them." The Libon app will be working with the service soon with two tiers, one of them free, and the other premium, with the premium version costing customers £6.99 a month and offering the ability to call contacts who haven't yet connected with Libon.