Facebook patent reveals modular smartphone plans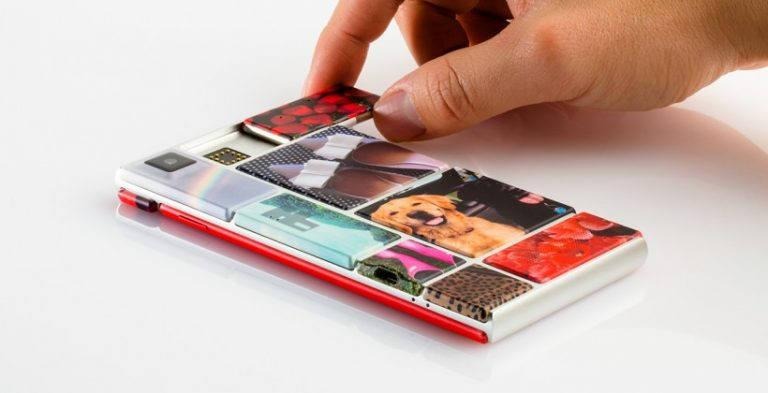 The idea of a modular smartphone — where a number of components can be swapped out for replacements or allow users to focus on a key feature, such as a larger battery — has been widely pursued by the tech industry over the last few years, with Google going as far as developing a prototype for its Project Ara concept (seen above). But while most companies have given up on the idea, like Google did last year, it appears Facebook is still pursuing it.
The company's secretive Building 8 division appears to be developing a modular consumer product that could fit into either smartphone or smart speaker categories. A newly published patent filing from Facebook describes a "modular electromagnetic device" that allow users to avoid the wasteful and expensive cycle of buying and replacing electronics once they get outdated every few years.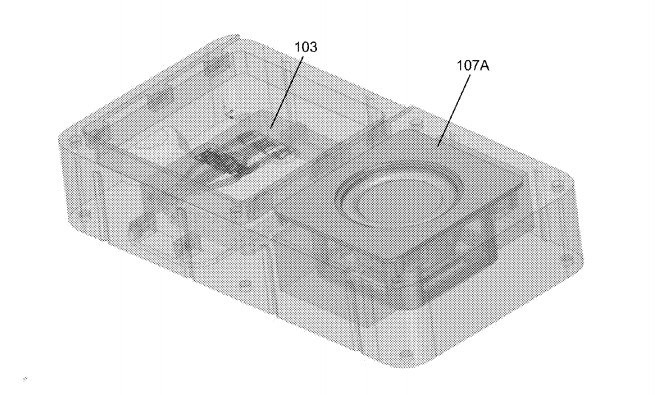 While it's not clear what this product may end up becoming, what's really interesting are the direct ties the Facebook project has to Google's Project Ara. Not only does Building 8 employ a number of former Project Ara team members, but the group is led by Regina Dugan, the former head of Google's Advanced Technology and Projects (ATAP) group, which was responsible for Project Ara. What's more, Bernard Richardson, who previously worked at Amazon on the Echo speaker, serves as Building 8's head of new product introduction.
In addition to this modular device, Building 8 is where a number of Facebook's more ambitious concepts are being developed, including the ability to allow users to type with their mind and even "hear" language with their skin.
There's no word on when Facebook's modular experiment might be ready for reveal, but the company has confirmed that the project exists with a spokesperson stating that much of the technology described in the patent comes from Nascent Objects, a startup Facebook acquired last year.
SOURCE Business Insider