Project Ara is dead, Google confirms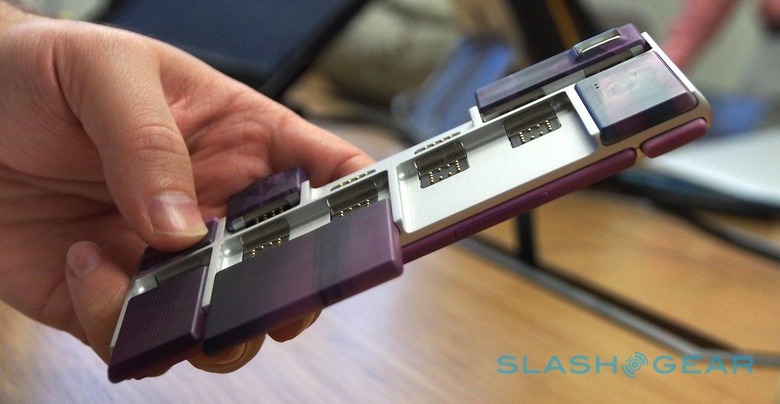 Project Ara is dead, with Google confirming reports that it has indeed axed plans to bring its modular smartphone to market. Ditched after more than three years of development and numerous setbacks, the Ara vision of a smartphone which could be upgraded piecemeal with various interchangeable components proved simply too tricky to commercialize.
Project Ara had always been ambitious. Designed to turn the smartphone into an evolving combination of modules, the core concept would have both overturned the traditional upgrade cycle and made for a far more personalized device.
Reports earlier today, however, indicated Google had given up on the idea, a decision which was confirmed by a company spokesperson to Venturebeat.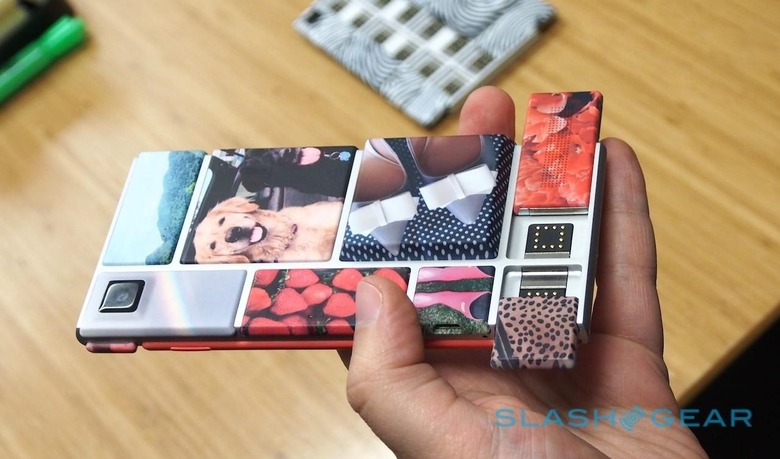 Handiwork of Google's ATAP division, Ara originated as a core backplane into which different components could be slotted front and back. For instance, a simple device might have a removable battery, screen, radio, processing unit, speaker and microphone, and camera modules.
However, one or more of those modules could be switched out for something newer or, most intriguingly, far more task-specific. For instance, the ATAP team responsible for Ara suggested, the phone could be turned into a Tricorder-style medical device by attaching a blood glucose measuring block, or have an advanced vision array fitted to give it Project Tango style mapping abilities.
The path to a functional, practical device proved far from clear, however. Google's first plan had been to test launch Ara in Puerto Rico, considered a controlled but cellphone-heavy market which might embrace the idea of an upgradable phone; midway through last year, that plan was scuppered.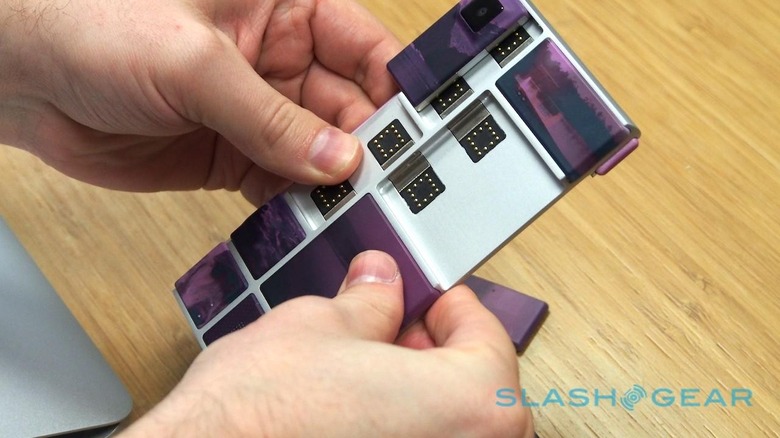 Next came word of lackluster magnet performance which spoiled Google's idea of easily interchangeable components.
The potentially fatal blow came later on, though, when a revised version of Project Ara was shown at Google I/O 2016. In this new vision, the backplane was no longer a simple web of interconnects; instead, the so-called "Developer Edition" contained all of the core functionality – including the antenna, battery, display, various sensors, and processor – with supplemental features to be added in the form of modules.
Although arguably more practical, it moved away considerably from the original plan of a fully customizable device, since none of the core hardware could in fact be changed.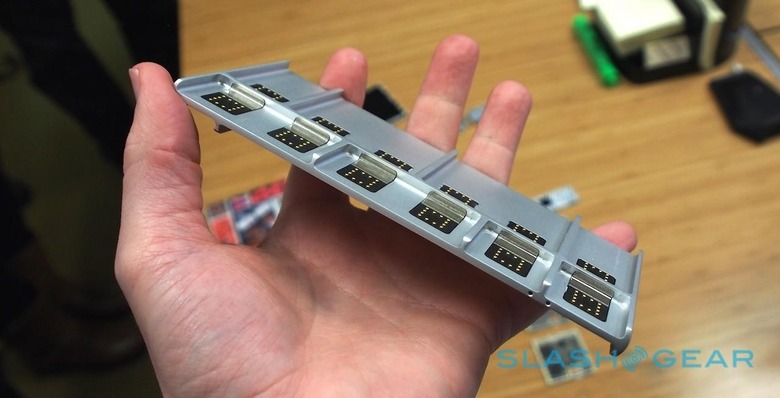 Google insisted at I/O that it would release the Developer Edition later this year, and then a consumer version in 2017.
That's no longer the case, and Google has confirmed that any launch plans have been suspended. No reason for the decision was given, nor indication of whether the modular concept might be recycled for other projects currently underway.
An earlier report by Reuters suggested Google might license the technology to other manufacturers, though no possible recipients were detailed.
It's a blow to those who were charmed by ATAP's initial enthusiasm, though probably no great loss to the marketplace given the direction Ara had taken in its most recent iterations. Turns out, making a phone that is completely flexible in its parts is trickier than you might first think.
SOURCE Venturebeat