Facebook Open Graph apps due Wednesday tip sources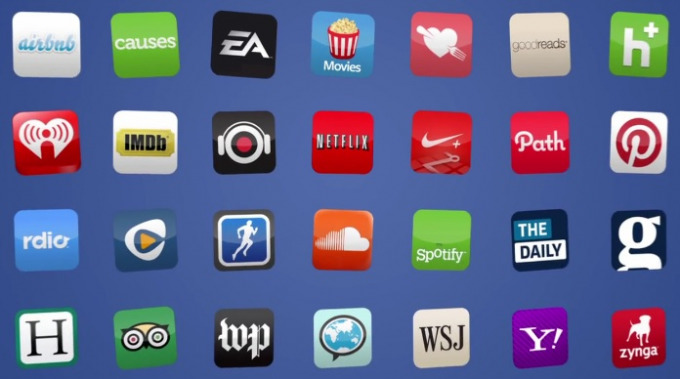 Facebook and its partner developers are readying the first batch of Open Graph apps that will "frictionlessly" integrate third-party services into your social stream, according to sources. The initial apps will arrive at an event this Wednesday, AllThingsD's insiders claim, ahead of a mandatory switchover to Facebook Timeline that could begin as early as this week.
The exact identity of those third-party developers who have been preparing Open Graph apps for reveal tomorrow is unknown. However, Facebook has said previously that it is working with online news sources such as the WSJ and The Guardian, media sites like IMDB, and other services like Runkeeper and Netflix.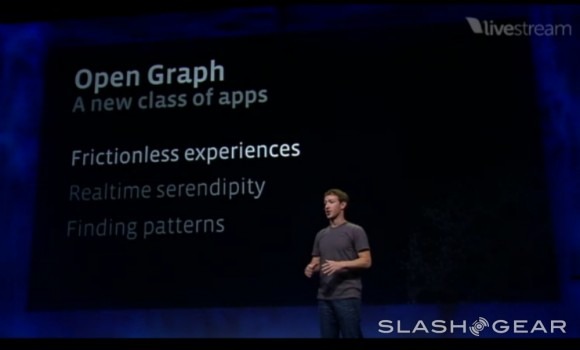 Announced at f8 2011 last September, Open Graph ties the information already shared on Facebook – and presented chronologically in the new Timeline format – with that of external services. Facebook will use a whole new set of verbs alongside "like", for instance "run", "cook" or "purchase."
For those cautious about privacy and concerned about how much Facebook knows about them, Open Graph is probably the less frustrating aspect of the news. The fact that Facebook offers no option to step back and turn Timeline off, and in fact will be making the new layout mandatory has pushed some users to deactivate their accounts altogether.
We've got a full run-down of Facebook Open Graph here.