Facebook offers BlackBerry one last hope, makes web app available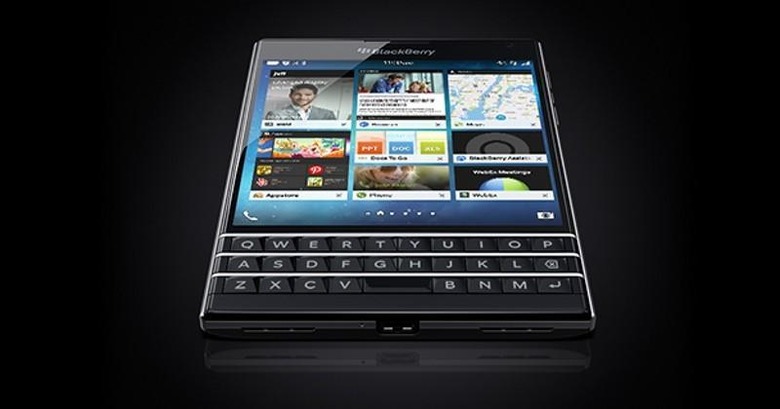 BlackBerry users with devices other than the Android-powered Priv are used to bad news when it comes to their platform of choice, but they were hit extra hard earlier this month when Facebook announced it was dropping support for its native app on the BlackBerry 10 OS, pulling its WhatsApp messaging service as well. What with Facebook being the most important website to hundreds of millions of people, it's easy to understand why BlackBerry users would be upset.
Fortunately, a modest solution has been found. BlackBerry has revealed that Facebook will keep the web-based version of its app available for the platform. It's live now, and just in time too, as the native Facebook app is said to stop working today, March 31st.
The main functionality of the web-based Facebook will be different from the native app, of course, but BlackBerry mentions that core features will be available, including the ability to reply to comments and see others' replies to comments.
"The experience will be slightly different, but you'll still get the same Facebook features you love. And, of course the full Android Facebook app is available on the Priv by BlackBerry," the company said in a blog post.
A web-app is far from ideal, but in the case of Facebook it's at least better than nothing. BlackBerry notes that starting today, users will need to visit BlackBerry World on their device and apply the update for the Facebook app.
SOURCE BlackBerry