Facebook mobile ads incoming: Video and coupons tipped [Update: Denied]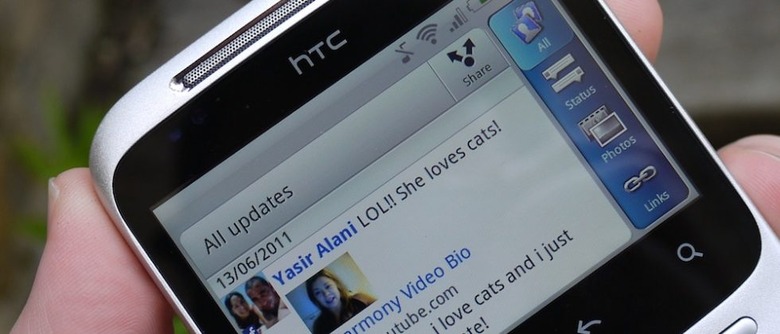 Facebook's mobile advertising push is incoming, marketing agencies suggest, as the social network attempts to close off one of its weak spots ahead of the much-anticipated IPO. The dramatic rise in mobile users who, currently, don't see any adverts whatsoever was cited in Facebook's IPO documentation as one of the company's key weaknesses, meaning paradoxically that even as membership increased, revenues could dip. Not for much longer, though, with agency Razorfish confirming to Digiday that it was involved in Facebook ad pilots for mobile.
The pilots are for "mobile and cross-platform rich-media ads" and, although details are in short supply, appear to be far more complex than mere banners and links. Razorfish mobile ad chief Paul Gelb likened the functionality Facebook is working on to rich media alternatives including combinations of interactivity and animation, streaming video and location-based features, in addition to tap-to-call and tap-to-coupon.
Whether Facebook's platform will support all of those is unknown, though the social network already has a rich LBS provision including Check-Ins and support for local deals. That could open the door to mobile coupons where businesses compete to offer deals based on user interests, served up through the handset.
Although Facebook saw around 425m active users through its mobile interface in December 2011, the site does not "generate any meaningful revenue from users accessing Facebook through our mobile products" according to the IPO. There's also talk of premium accounts in the pipeline as another way for Facebook to boost its profits.
Update: Razorfish's Paul Gelb now says he was misquoted, and that the company "is NOT working with Facebook on any mobile media ad buying. Rather, in the interview I was referring to rich media featured stories, not paid ads."
A Facebook spokesperson told us that "We want to clarify that we are not working with any agency to create paid ads on our mobile platform."
[via mocoNews]