Facebook keeps its huge bug fix on the down-low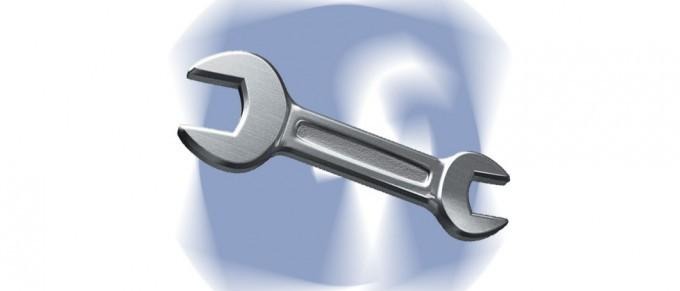 While Facebook's latest app change log suggests very little has been changed, this week the social network's update is a big one. What this update fixes is a number of software issues deep within the app – stuff you'd never notice unless you happen to check your battery life on the regular. Most importantly, this update fixes issued in iOS that'd otherwise make the app the biggest battery hog in your device – including a cause for "CPU spin" as well as audio sessions management.
This sort of thing is important to people like yourself – a SlashGear reader. But for most people out in the wild, Facebook isn't going to want to make too spectacular a deal of this whole situation. As such, this latest update includes a changelog which makes no mention of the battery issues at all.
This is what Facebook's newest update is all about, according to the Facebook app changelog listed with Apple's iOS AppStore right this minute:
"What's New in Version 42.0

Thanks for using Facebook! To make our app better for you, we bring updates to the App Store every 2 weeks. You can update the app automatically (without checking back here) by going to Settings > iTunes & App Store > Automatic Downloads and turning on Updates.

Every update of our Facebook app includes improvements for speed and reliability. As other new features become available, we'll highlight those for you in the app."
SEE: Facebook Search Update goes Public: here's how you hide
Improvements are made to speed and reliability in general. Of course, they're always making improvements to speed and reliability.
According to Facebook engineering manager Ari Grant, issues with the app had nothing to do with location history as some critics suggested. "The issues we have found are not caused by the optional Location History feature in the Facebook app or anything related to location," said Grant.
"If you haven't opted into this feature by setting Location Access to Always and enabling Location History inside the app, then we aren't accessing your device's location in the background. The issues described above don't change this at all."