Facebook IPO Tipped For May 17 After Zuckerberg "Roadshow"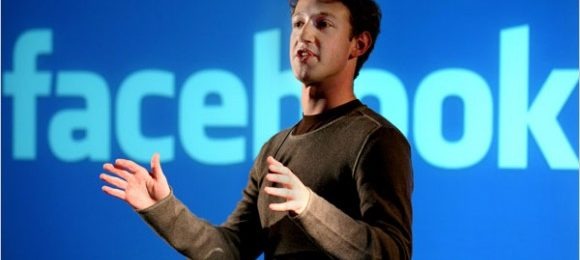 Facebook's IPO will begin trading on May 17, new sources have indicated, with a hype building "roadshow" tipped to kick off on May 7 as the social networking site aims to raise multi-billions. Founder and CEO Mark Zuckerberg will be involved in the roadshow, so the WSJ' sources say, despite previously sitting out analysts' meetings, with the site targeting $5bn or more in the funding round.
It's not the first time a May 17 trading date has been mentioned. The date was mentioned in mid-April, though hasn't been the only rumored IPO deadline: May 24 is also in the running, according to the rumor-mill.
Recent acquisitions by Facebook had prompted concerns that the final IPO approval might be delayed, but sources speaking to Reuters indicate the review is close to completion.
Although Zuckerberg will be more involved with the roadshow than expected, Facebook COO Sheryl Sandberg and CFO David Ebersman are likely to take the lead in meetings with potential investors. Together, the three will aim to convince that Facebook is worth in the region of $100bn, which could unlock as much as $10bn in IPO cash.
Final pricing is expected to be set just a few days before floatation, and there's still apparently some wiggle-room in the dates.