Facebook IPO tipped for May 17th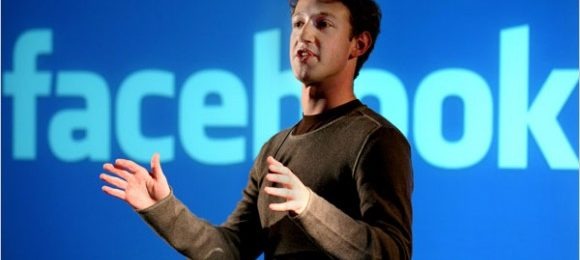 You know what's cool? The Facebook IPO. New sources speaking to TechCrunch have indicated that the social networking company has set its sight on a May 17th date for its initial public offering. It's all dependent on if the SEC approves the paperwork Facebook filed not too long ago, of course. The new information falls in line with previous rumors that Facebook was aiming for a May date, and comes after the company asked firms to stop trading privately held shares.
Earlier rumors have also marked the date as May 17th or 24th, so TechCrunch's information matches up quite nicely. Facebook is expected to be valued for around $100 billion, while previous reports have suggested the company could raise $10 billion for a $100 billion valuation. To put that in comparison, Google raised $1.7 billion for its IPO back in 2004.
TechCrunch's sources say that "Investors want as high a price as possible so that the secondary market won't look like a problem." Sources also indicate that financial firms Morgan Stanley and Goldman Sachs wanted to give the Facebook IPO breathing space, which is why the Millennial Media IPO was moved up to early April. The recent Instagram purchase for $1 billion also alleviated some fears over mobile strategy.