Facebook Home hits HTC One and Galaxy S 4 in quiet social update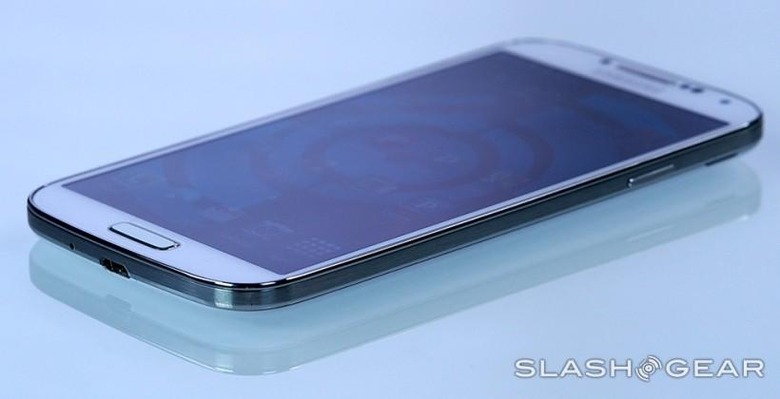 Facebook Home has quietly added support for the HTC One and – unofficially – the Samsung Galaxy S 4, as the social network Android homescreen replacement attempts to build on its 1m+ existing users. The app originally launched for the Galaxy S III, Note II, HTC One X, and One X+, with the promise of One and Galaxy S 4 support when both handsets were released. Now that appears to have been added, albeit with a slightly confusing error message on the Samsung phone.
Download the latest version of Facebook from the Google Play store, and you can now set Facebook Home as the default launcher on the HTC One, just as you could on previous devices. On the Galaxy S 4, however, there's an error message thrown up first – telling you that "Your device is not supported yet" and that users "may not get the best experience" if they use Home.
However, tap the "Use Home Anyway" button and the launcher springs up as usual. The same option, warning non-ideal performance but still allowing for us, has also been tested on the Sony Xperia ZL.
Expanding its userbase for Home across more devices is just what Facebook is hoping to see, and so offering a potentially less-than-perfect experience but still getting Home switched on is probably better for the social network than waiting until everybody can get the exact same experience. It's too early to say just what the potential glitches might be on the Galaxy S 4.
Meanwhile, Facebook has also acknowledged that there is an unofficial APK of Facebook Home which some users are circulating, claiming to be aware of around 10,000 installs. The company is going to make no move to block that, it seems.
Among the other changes in the recent Facebook app update is a new, persistent bar in the notification area, which Facebook calls the "dash bar." More on Facebook Home in our review.
[via Android Central]