Facebook Graph Search boost adds statuses, posts & more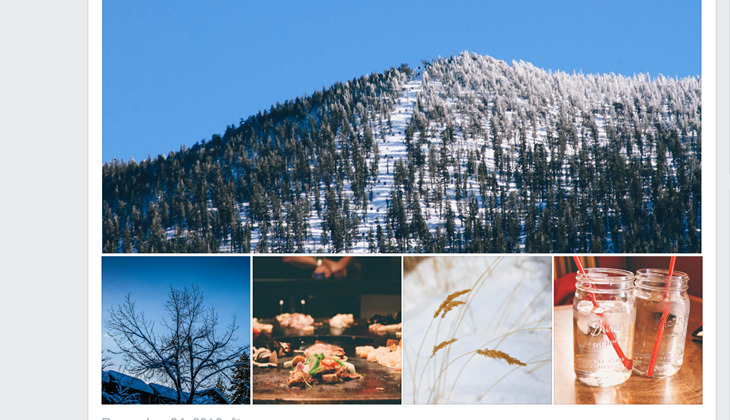 Facebook has updated its Graph Search feature to now include both posts and status updates, expanding the usefulness of the socially-enabled search engine as it digs through more online content. Revealed back in January, and rolled out across the US in July, Graph Search had until now only handled people, places, interests, and photos.
That meant that Graph Search couldn't actually check through your status updates to pick out potential hits based on exactly what you'd written, only depending on those you'd tagged as being with, had taken photos of, or the like.
With this new update, that all changes. For instance, you can now search for mentions of TV shows or movies, and have your friends' status update results come through; it's still possible to refine the search by adding more than one factor, such as "Posts about The Rocky Horror Show by my friends".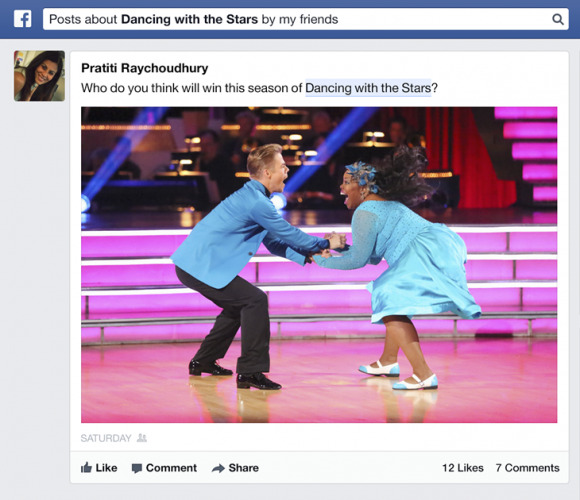 There's also support for searching through any captions left on photos, as well as any comments made. Facebook check-ins have also been included.
What hasn't changed is Facebook's privacy policy around Graph Search, and the system still respects what information has been made public, what is private, and what falls somewhere in-between by virtue of more granular visibility settings. If you're friends with someone, and they can see your regular posts, then they'll be able to see results from your Facebook account in their Graph Search inquiries.
Facebook says it will be slowly rolling out the upgraded Graph Search features, so don't be surprised if you can't see them working straight away.