Facebook founder secretly marries after IPO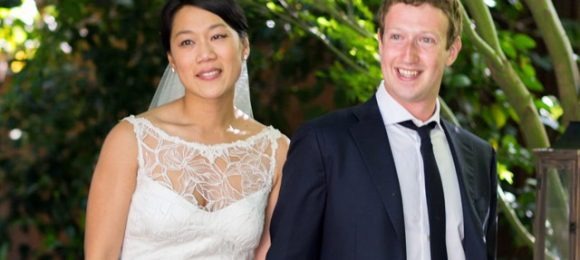 Organizing the
IPO obviously wasn't enough of a headache for Mark Zuckerberg: the social site founder has also been quietly arranging his wedding, which took place on Saturday evening. Fresh after raising $16bn for Facebook, Zuckerberg and fiance Dr. Priscilla Chan held a small ceremony at their home in Palo Alto, California, with the less than 100 guests in attendance being told beforehand that the event was in fact to celebrate Dr. Chan's recent graduation.
According to a friend, the couple had been secretly planning the wedding for the past 4-5 months, and Zuckerberg himself designed the ring.
Although Zuckerberg and Chan have kept their relationship low-key in terms of the media, the new doctor was apparently instrumental in prompting one of the site's recent new features. Earlier this year, Facebook added
 to users' profiles, allowing them to specify whether they would be willing to donate organs after death. According to subsequent reports, numbers of those willing to donate
 following the update.
Facebook has made no shortage of headlines in recent weeks for its IPO, which saw sky-high estimates of potential profit for investors willing to fight to get in on the ground floor. The actual sale of stock
 in the end, with Facebook's top-end estimate of roughly $38 per share being met, but the predictions of another huge web bubble failing to materialize.