Facebook Fires Back At Yahoo With 10 Patent Countersuit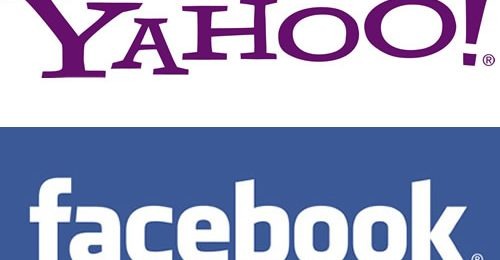 It's a tit-for-tat world in patent lawsuits, and Facebook has fired back at Yahoo with a countersuit arguing the aging search company violates its tech in advertising, photo sharing and more. The response comes on the heels of Yahoo's case against Facebook last month, in which it was claimed the social network infringed on multiple patents and refused to pay license fees; Facebook described the suit as "puzzling" and embarked on a patent shopping spree, picking up 750 to bolster its defense. Ten patents are cited in the counter-claim.
"Yahoo's effort to engage with us was limited to a few short phone calls" Facebook said after Yahoo filed in mid-March, "[and] we continue to learn of new developments about a long-time partner through the press." The company is now not only demanding the court award it damages, but that Yahoo's patents be officially invalidated.
"From the outset, we said we would defend ourselves vigorously against Yahoo's lawsuit. While we are asserting patent claims of our own, we do so in response to Yahoo's short-sighted decision to attack one of its partners and prioritize litigation over innovation" Ted Ullyot, general counsel, Facebook
However, Yahoo is equally vocal in its defense, accusing the social network of trying to shift attention from the paucity of its argument. "We have only just received Facebook's answer and counterclaims," a Yahoo spokesperson said, "but on their face we believe they are without merit and nothing more than a cynical attempt to distract from the weakness of its defense."
Facebook's filing suggests around four-fifths of Yahoo's revenue in 2011 was made on technologies using patents the social network holds, worth in excess of $4bn. These including tagging digital media, creating personalized feeds of social information, dynamic profiling of users, and various recommendation engines.
[via NYTimes]