Facebook co-founder congratulates Zuckerberg on IPO day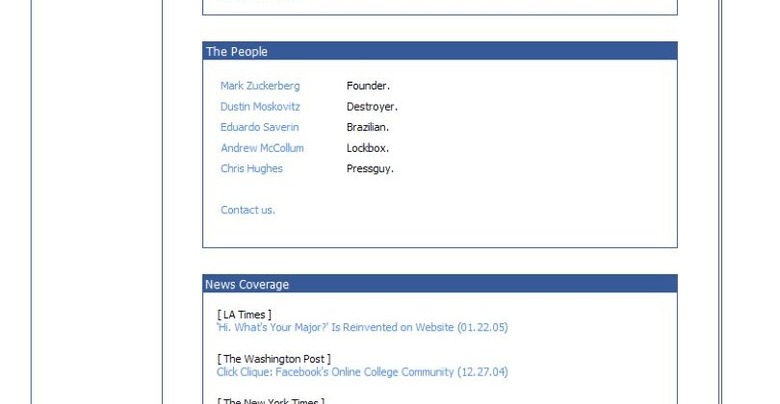 On the eve of the Facebook public offering it appears that Facebook co-founder Eduardo Saverin has buried the hatchet once and for all, offering congratulations to the Facebook staff and Zuckerberg specifically as well. Saverin was portrayed in the Hollywood portrayal of the Facebook story "The Social Network" as a founder of Facebook that was betrayed and pushed out by Zuckerberg – the real life story appears to be a bit sweeter in the end. Saverin also caught some press this month for renouncing his US citizenship in order to dodge the massive taxes he would otherwise have to pay now that his share of the Facebook IPO is going big.
What you'll see in Saverin's update to his own Facebook page is talk of how proud he is to have been part of the whole Facebook environment since its inception. He also notes that he congratulates Zuckerberg on doing what he set out to do all those years ago at the start of Facebook, that being to make the world a more open and connected place. Have a peek at Saverin's full comment here:
"On the eve of the Facebook public float, 8 plus year in the making, I as co-founder wanted to look back and cherish Facebook's early beginning. Congrats to everyone involved in the project from day one till today, and I especially wanted to congratulate Mark Zukerberg on keeping tremendous stead-fast focus, however hard that was, on making the world a more open and connected place." – Saverin
This comment came with a screenshot Saverin grabbed back at the start of Facebook when the little blue fellow still sat up in the left-hand corner of the layout of the website, the whole situation being called "The Facebook" back then as well. This image shows Mark Zuckerberg being listed as "Founder" while Eduardo Saverin was tagged "Brazilian." Now we watch and wait for them all to become "millionaire many times over."
Have a peek at the live stream of the Facebook IPO today as well.