Facebook back online after hours of downtime: Here's their excuse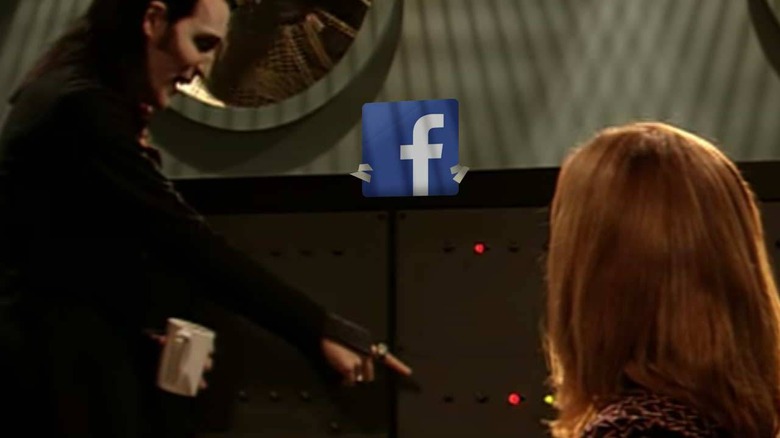 Facebook was down yesterday, resulting in troubles with all of Facebook's various properties. This includes WhatsApp, Instagram, Messenger, and Facebook proper. This is a good example for why one should not rely on one company to provide all of one's means of communication. Today Facebook revealed the reason why it had some troubles in the last day – a "server configuration change." I mean, yes I'm sure that's possible, but really?
Facebook's full message to the public via public relations representation on social media was a message that read as follows. "Yesterday, as a result of a server configuration change, many people had trouble accessing our apps and services," wrote the Facebook representative. "We've now resolved the issues and our systems are recovering. We're very sorry for the inconvenience and appreciate everyone's patience."
SEE TOO: Apps that send info to Facebook without your consent
Facebook was down for a significant number of users yesterday for several hours. This included Facebook proper, which means that accounts representing businesses and communications means for all manner of support organizations through Facebook pages and groups were rendered unavailable and/or unusable. This also included Facebook Messenger, and all communication therein.
A full 23 hours before the "server configuration change" message, Facebook PR released a message which suggested they were "aware that some people are currently having trouble accessing the Facebook family of apps." They suggested they were working on resolving the issue as soon as possible.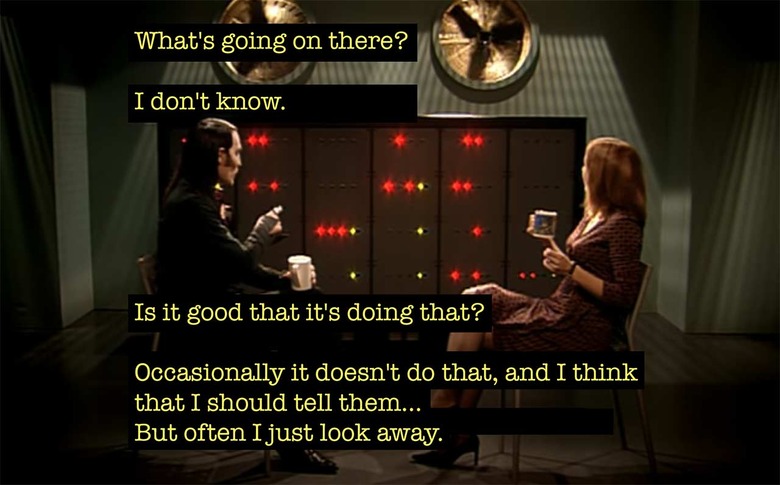 ABOVE: The IT Crowd television show Series 1 Episode 4 showing what I must assume are a depiction of the Facebook servers and the person or people assigned to watch over those servers.
Approximately one hour after the "trouble" message, Facebook sent a message addressing public concern of a 3rd-party attack. They weren't under attack, apparently. They could "confirm that the issue [was] not related to a DDoS attack."
At the same time, some Instagram services were available for viewing, but changes to content were restricted. For example the deleting or creating of messages on Instagram posts, as well as the deletion or creation of new posts themselves – all were unavailable for a period of time.
WhatsApp messaging appeared to be working for basic messages between users, but media transfer was non-operational. It seems now that all of these problems have been resolved at once, pointing toward Facebook having a very closely-connected system of servers where all content lives, all at once. This may be cause for concern, especially as Facebook's various services and in-company owned services continue to expand.