Report: Apps that send info to Facebook without your consent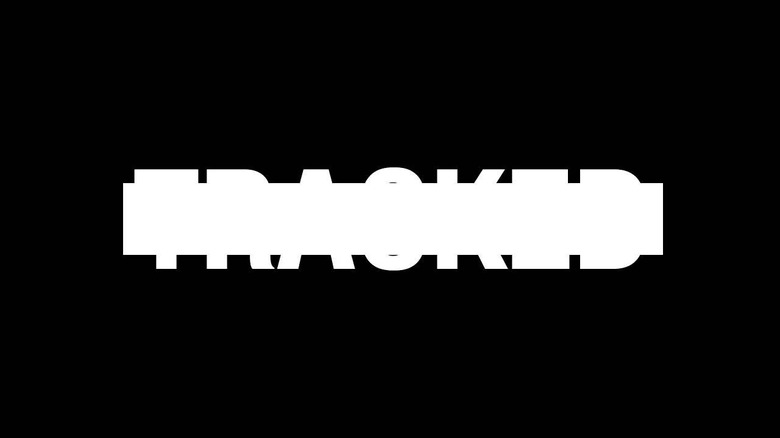 A couple of agencies took a peek at how Advertising Giant Facebook uses info on mobile device owners without their consent. It's become apparent that more than a few very, very popular apps on both Android and iOS are guilty of this info sharing team-up. Using data trackers and process readers, both Privacy International and MobilSicher (mobile secure, in Germany) have provided basic lists of Facebook affiliate apps.
Using Facebook's ad tracker software, apps of all sizes share information about you to the big blue company. It's nothing particularly evil – just the name of the app used as well as the user's advertising ID. Facebook reportedly has an archive of advertising IDs attached to anyone and everyone they've ever encountered.
That goes for people that've signed up for Facebook and have an account, as well as everyone that's ever looked at anything on Facebook with a computer or smartphone. This also includes anyone that's ever been included in the contacts list of a Facebook user – collected at sign-up. This is also known as the Shadow Profile.
Apps that send information to Facebook are telling Facebook that you're using an app. If you're using an app that's specifically about one sort of activity or another, Facebook can surmise what you're doing, and adjust your advertisements served, accordingly.
iOS Apps
The most recent report from MobilSicher tested the latest versions of iOS apps. This list was last updated on the 6th of January, 2019. As such, it's POSSIBLE some of these apps have stopped using the Facebook software package, but pretty unlikely.
The app simply called "Bible" uses Facebook's SDK, as does Muslim Pro. The app For Diabetes, the diabetes diary – uses it too. OK Cupid sends info to Facebook when you start your app, and the following apps do, too:
iOS apps that use the Facebook SDK:
• Bible
• Muslim Pro
• For Diabetes
• OKCupid
• Curvy
• Grindr
• Tinder
• Your SPD
• Migraine Buddy
• Kwit
If you wish to continue the search, head over to MobilSicher and join the team! Searching for Android apps that share with Facebook is done vigilantly by organizations like AppCensus – now, if only someone would make a network of rated apps like that for iOS!
Android Apps
An updated Privacy International study first run in December, now again in late February 2019, showed a collection of Android apps that ran the Facebook SDK. These apps, too, share your advertiser ID and app name (each time you use the app, timed, sent to Facebook), as of March 5th, 2019.
Android apps that use the Facebook SDK:
• Calorie Counter MyFitnessPal
• Duolingo
• Family Locator GPS Tracker
• Indeed Job Search
• Instant Heart Rate
• KAYAK Flights, Hotels, and Cars
• King James Bible (KJV) Free
• Muslim Pro
• My Talking Tom
• My Talking Hank, etc
• Period Tracker Clue
• Qibla Connect
• Shazam
• Skyscanner
• Spotify
• Super-Bright LED Flashlight
• Yelp
• TripAdvisor
Analysis on each one of these apps can be found over at Privacy International right now, if you'd like to take a look. Below you'll see a video on how they did this analysis.
A guide to Android network data analysis: Zero to hero https://t.co/rEyrPBj9JP

— Privacy International (@privacyint) March 6, 2019
If you are a developer that's had dealings with Facebook or would like to report a discrepancy with what's reported above, by all means contact us right away! We'd love to hear from you!