Facebook and Skype in talks over video calling to take on FaceTime?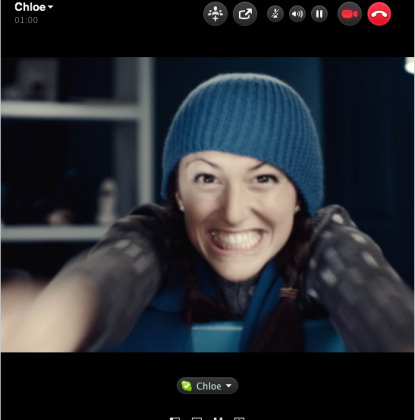 Facebook and Skype have apparently returned to the negotiating table, with the prospect of Facebook users being offered video call functionality. Talks last year between the two companies resulted in the launch of Skype voice calls between Facebook friends, but according to Bloomberg's pair of sources the discussions had also tentatively covered video calls as well.
That failed to appear in the October Skype update, but with Apple's FaceTime system gaining momentum – likely to be aided with the launch of the iPad 2 later this week, which features twin cameras for FaceTime support – it seems Facebook's interest has re-awakened.
Interestingly, prior to the launch of the HTC ChaCha and Salsa Facebook phones at MWC 2011, SlashGear had been told by a trusted source that the handsets would support Facebook video calling. That obviously failed to materialize in time for the Barcelona show, but the two handsets do have front-facing cameras and only software stands in the way of the functionality.